EDIT 24.8.2018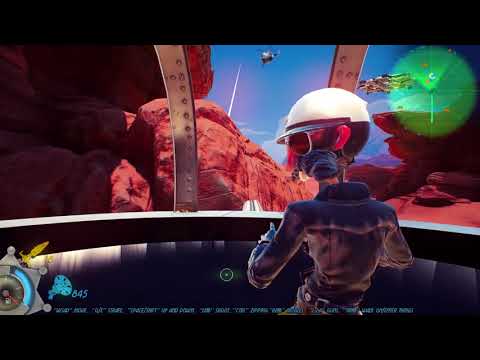 demo: https://sittingduck.itch.io/mars-police
i finally made an event driven mission with a goal and some twists. other missions will be more straight forward but i wanted to see how far i can push the scripts on this one.
the demo also includes a much needed tutorial
cheers!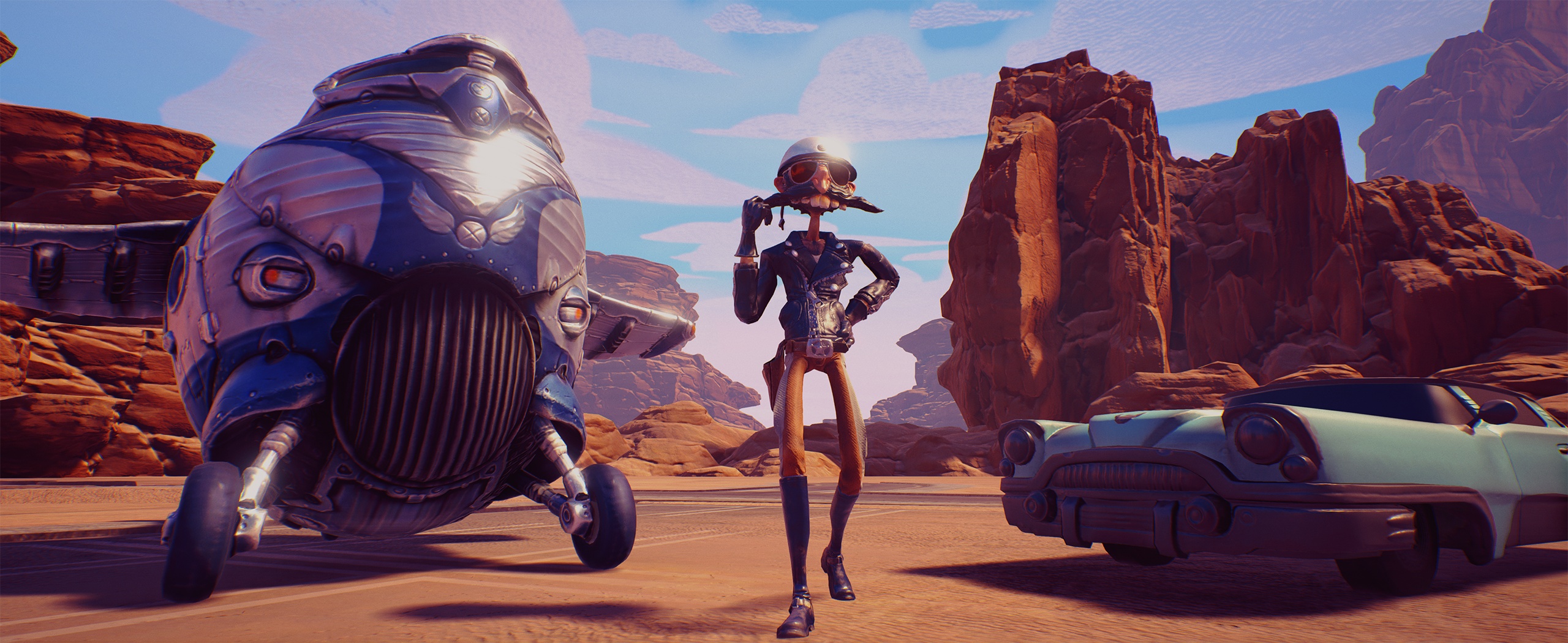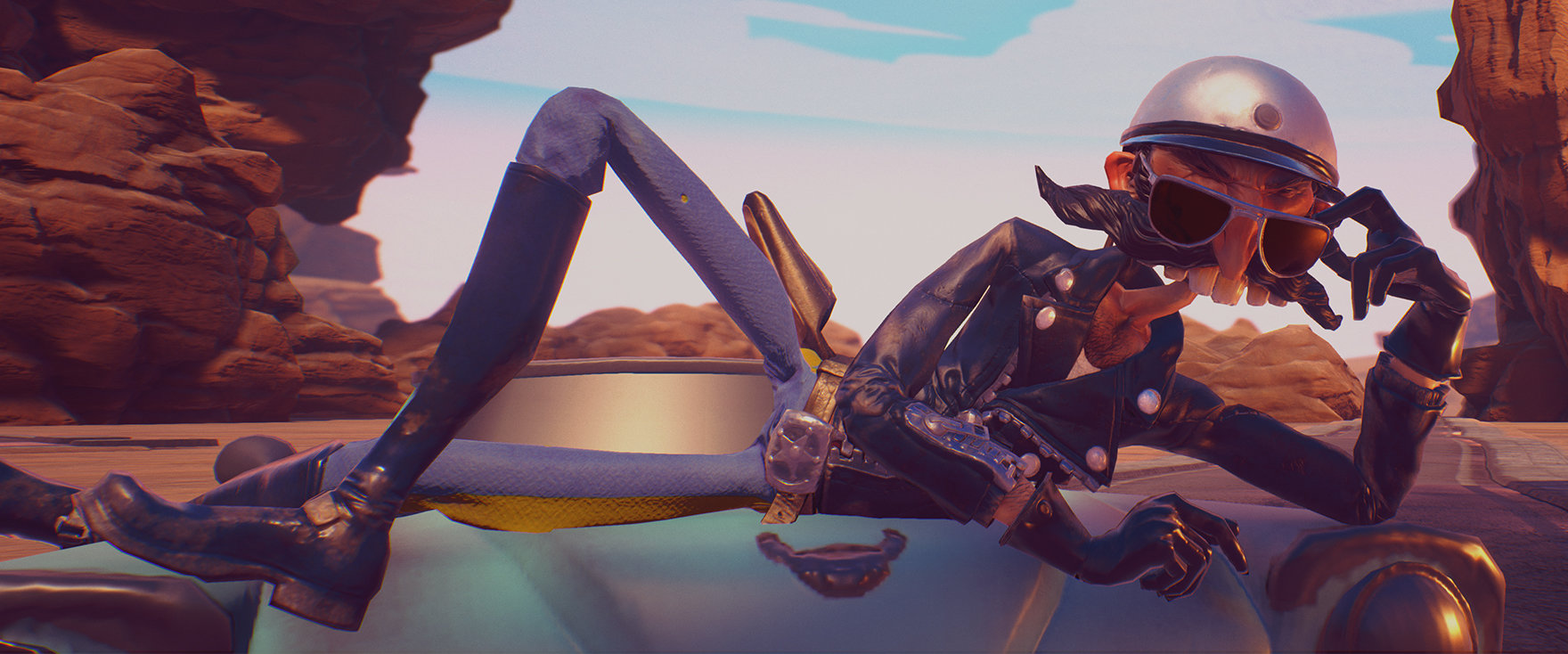 here is the old UDK project page
Cheers!
https://forums.epicgames.com/threads…Sugar-Rush-wip