Is this achieveable? Would it take a long while? Most games from what I've seen look really ugly on the Unreal Engine, but I have no idea if that's just the artist's fault or if this is a problem with the engine itself. I really like the flat look most Source Engine games have, and my biggest issue with this engine is how desaturated everything looks like, even the lights look really weird, there's this odd blue or gray-ish hue all over everything from what I've seen, do most developers not bother improving the look of their games? Do they just roll with whatever settings the Engine was setup with by default? If I do any extensive changes am I better off using an older version of the Engine, or should be update process be easy enough?


A different game on a different engine.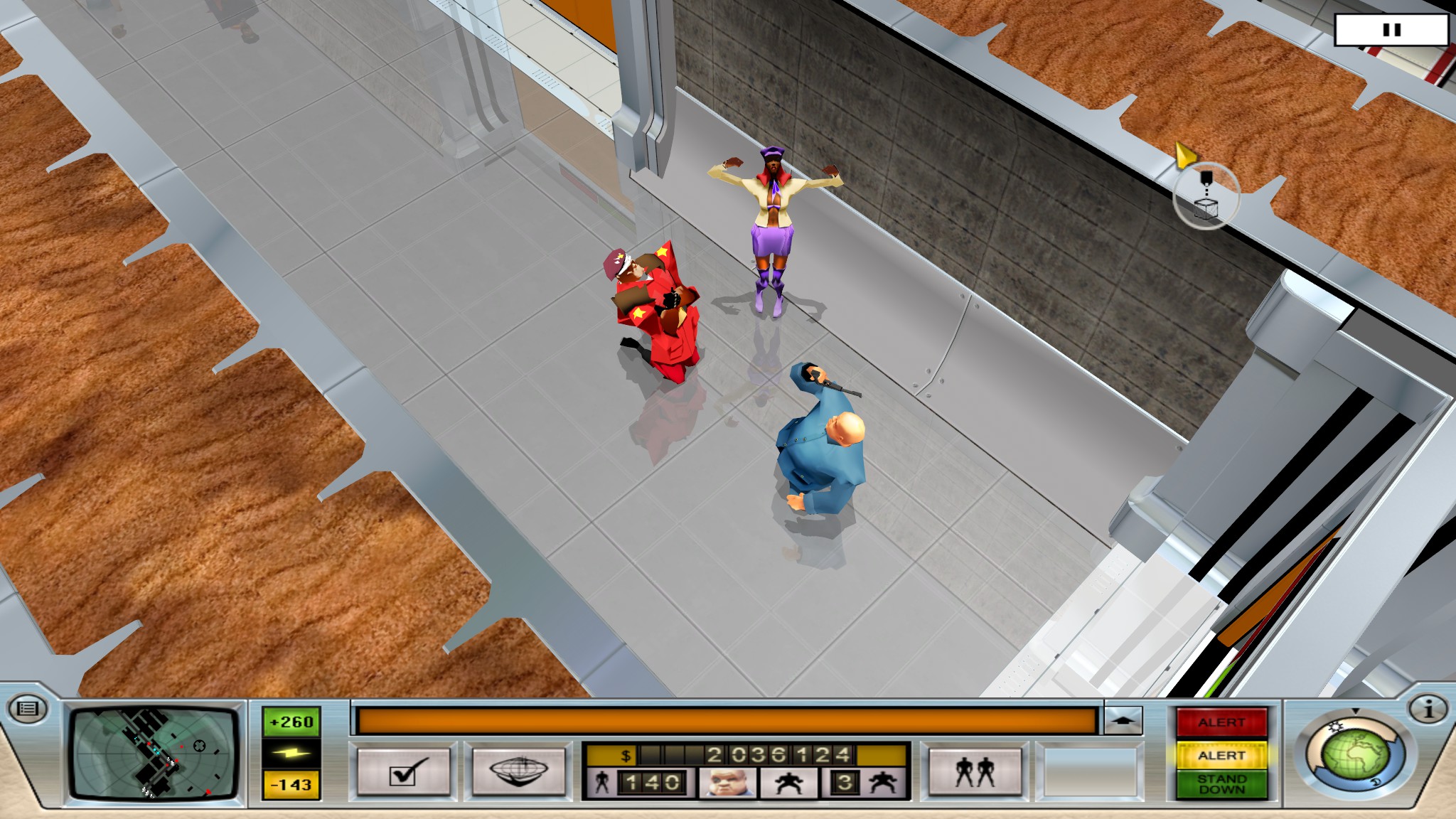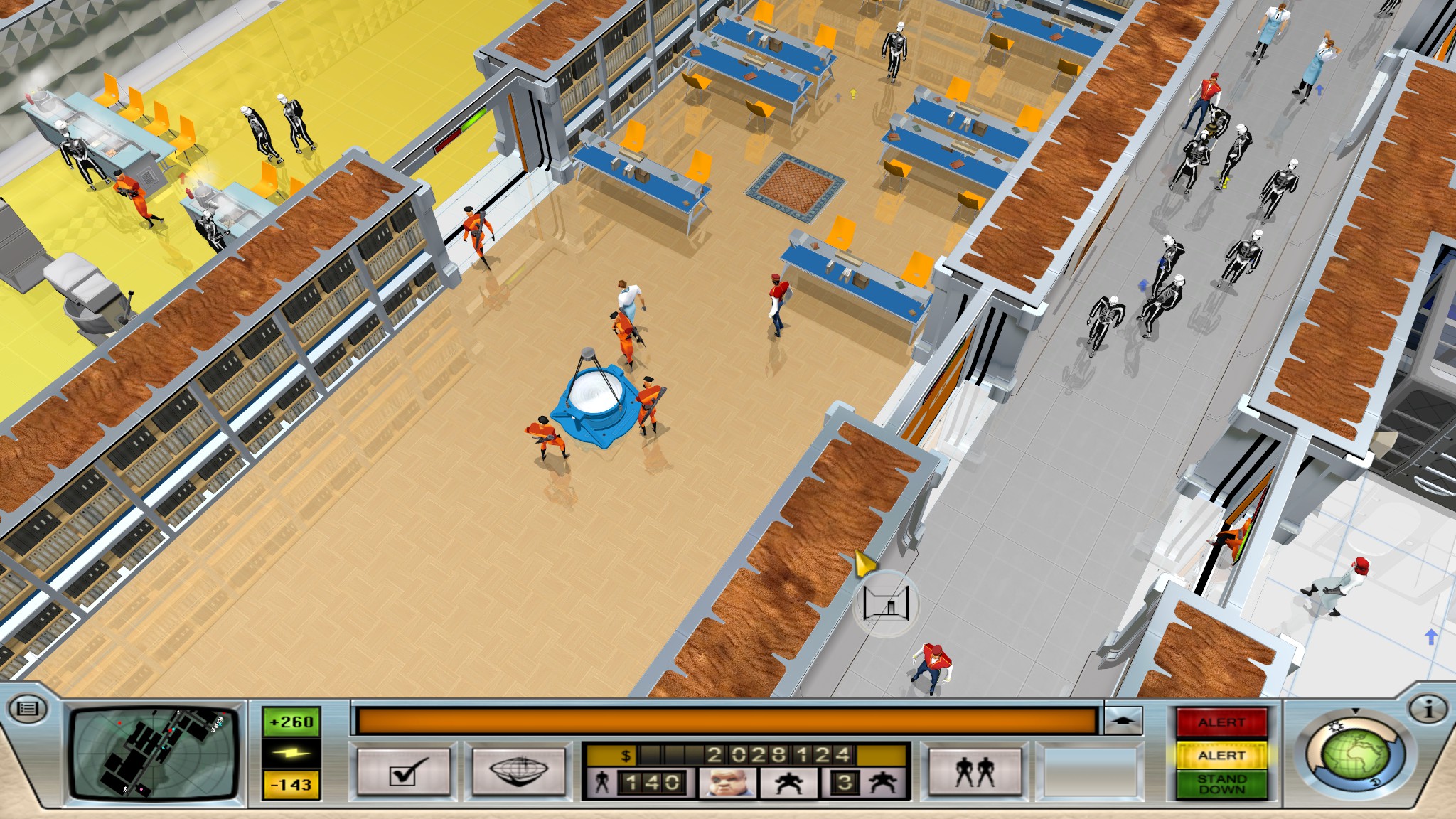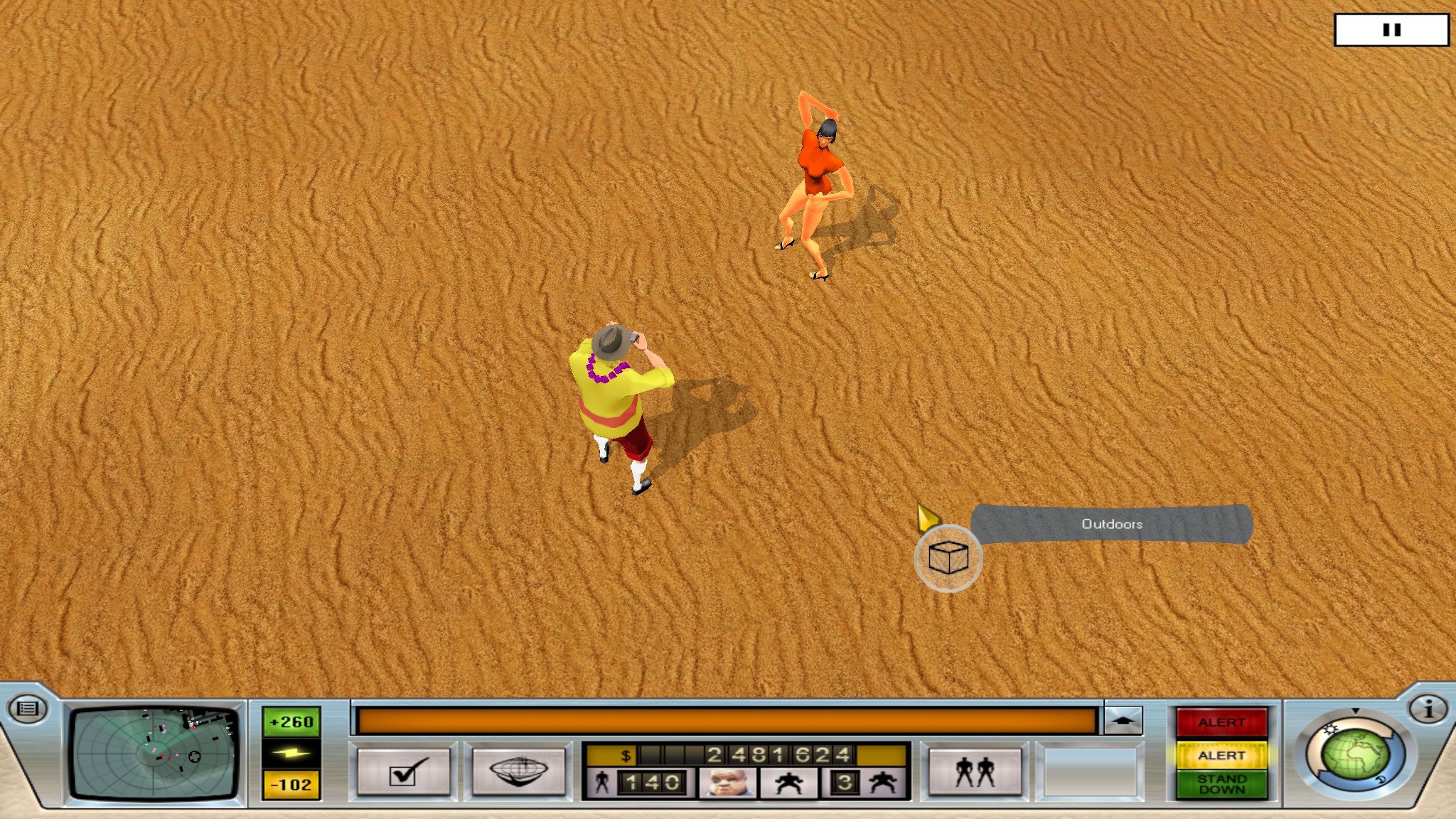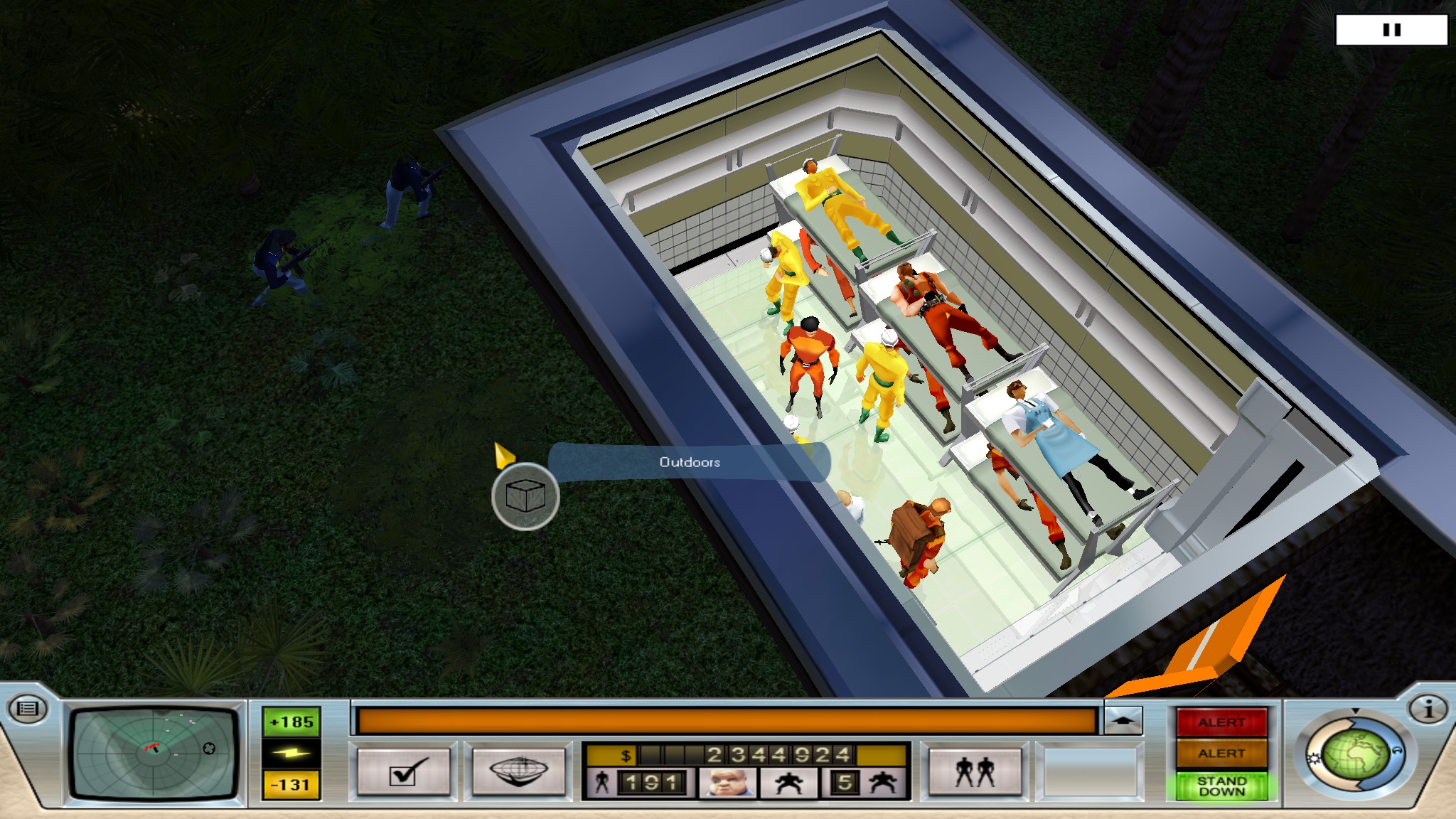 I'm also personally not a fan of Bloom unless it's really subtle and used once in a while, but from what I've seen that looks easy enough to change anyway.
Unrelated, but will the Unreal Engine feature better BSP support, similar to Hammer? (like the brushes and stuff) I always enjoyed setting up maps in Hammer, it had a pretty decent workflow and the current interface for the Unreal Engine is kinda messy looking in my mind but I haven't thought of any improvements yet, was just wondering if anyone was working on an interface redesign.
I'm not sure how to word this post so I hope you can kinda get the idea.