Hello.
I am trying to recreate a shader that I made with Blender in Unreal Engine but I'm having an issue with recreating one of the features.
I don't want to use post-process materials for this so instead, I'm using a normal unlit material that receives light data from a material parameter collection and then calculates the shadows and "bakes" them into the emissive color.
The feature I'm having trouble making is this white glossiness on the edges of the mesh that moves with the camera: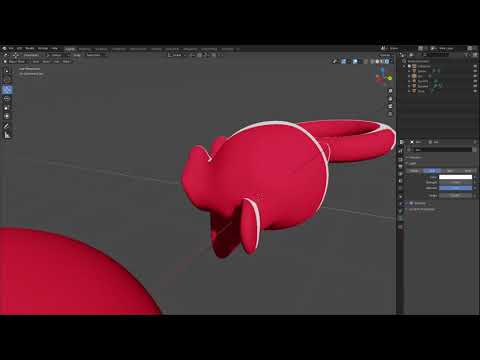 I made it in blender by simply connecting a GlossyBSDF shader with the roughness set to 1 to a ColorRamp.
My issue is that I couldn't find anything similar to GlossyBSDF that I can access from an unlit material and I don't know how to make it by myself.