Built ue5-main today and encountered an issue with Lumen and lights with distance field shadows enabled.
Lumen seems to completely ignore spotlights when they are set to cast distance field shadows. Point lights work correctly, but the light becomes noticeably dimmer with DFS enabled, and the shadows don't appear to be rendered in the Lumen scene. (Maybe spotlights aren't being ignored by lumen but are just really dim? I dunno)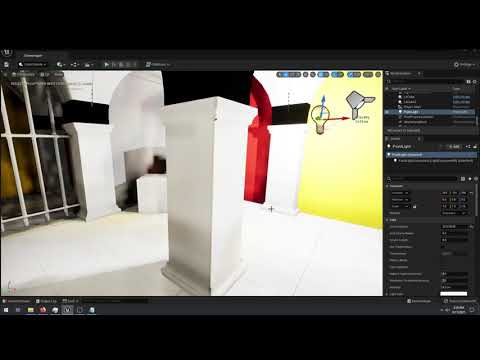 EA2 from the launcher doesn't have either of these issues.
Should we even bother mentioning issues found in ue5-main?