Hi
i've been reading the forum to find a way to use the kinect plugin
i want to show the rgb image , combined with the depth so it looks 3d or similar to a color point cloud using blueprints.
i checked and it looks like depth stream and color stream are well aligned (i guess the plugin uses coordinate mapper to make both in the same coordinate system).
Im kind of new with unreal so i dont see how this can be done,
i found this :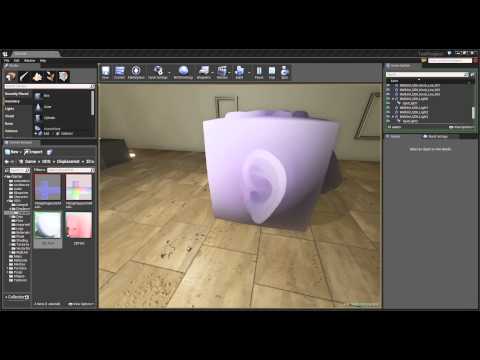 its a bit similar of what i want, just take the rgb plane/material and make it deform based on the values of the depth.
Some people commented it could be posible using a heightmap.
but im lost, what do you think ?