I am following this tutorial series on how to create an Inventory system.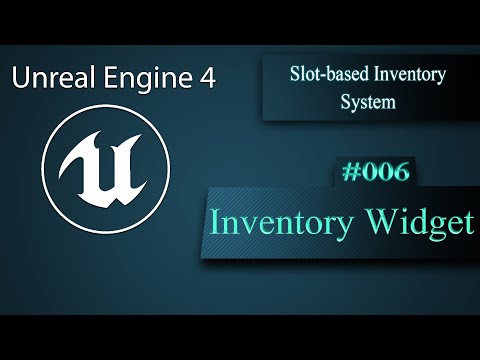 and if I add it to viewport it actually works.
In here you can see the main widget.
I set up a widget and attached it to the left controller.

The only problem is this is what it looks like when you play.

As you can see there are no slots. I've narrowed down the problem to this.

Its off an event begin play. If I can somehow get that code to go to the widget instead of the add to view port I should be able to have a working inventory in VR. If anyone can figure out what I need to do I'll be happy to upload a project with the finished inventory and share it with you.