Hello everyone!
Today we announce our latest pack! The Interaction Kit!
A useful pack to allow any type of interaction without having to redo any of your code!
On 35% off on the Unreal Engine Marketplace!
Get it on our shop now already! Or directly at Itch.io
Buy on the marketplace here.
Interaction Kit is a pack that allows for easy interaction with any objects. It requires little to no effort to install and you can use any already made actor/blueprint setup with this asset. No re-coding of items are required!
Everything works with 1 node and everything is completely modular with just some variable changes!
This pack comes with a handful of example content to preview and test the interaction setup.
Feature list:
*Allowing to interact with actors
*Allowing to highlight meshes when looking at
*Allowing to show text on screen when looking at
*Easy to add in your own systems
*Featuring example content to learn from
*Key input to change result when interacting
*Action ID input to change result when interacting
*Ability to trace from mouse position to support TopDown and 2.5D and other modes/games that use Mouse mainly.
changelog:
V1.1 - Simplified the interact and outline actors setup.
V1.2 - Added key event input and action ID.
V1.3 - Added support for Top Down and 2.5d setups using mouse space.
V1.4 - 4.13 update
Watch it's trailer here: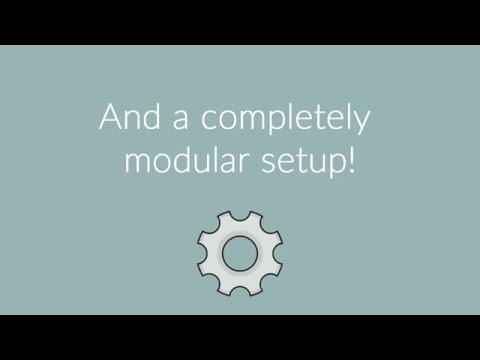 Integration Tutorial:
https://docs.google.com/document/d/1WGTUW_Nu2VmC__UFtQE6cu7JX9EThJETyPKlKrQM8-w/edit?usp=sharing
**Being used in:
**