Instant Swimmable Water on UE4 Marketplace](https://www.unrealengine.com/marketplace/instant-swimmable-water)
Thought I'd make a thread for anyone having issues or suggestions, also to post update progess and what not.
Here's a demonstration video of what ISW does: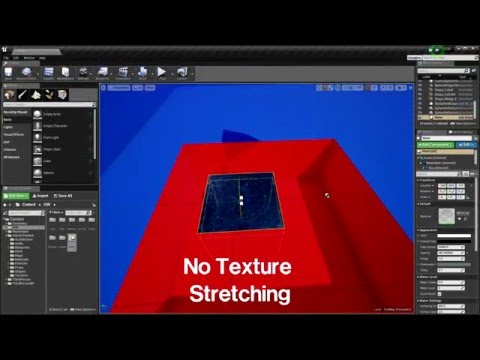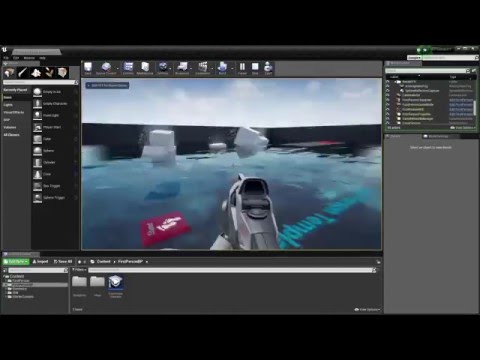 Updates/Improvements:
Update is now live!
I've been working on the shader a bit more, it has some more Surface/Underwater options than what's currently out.
Also implemented a modular coral system that i've been working on. Here's a preview of how it looks and works:

Bear in mind i will only include one of the meshes in this for ISW, but the blueprint tech will be all there.