Hi!
I am a game development student, and i want to do a bullet hell/danmaku. Looking for the best way to do that i found a Niagara video: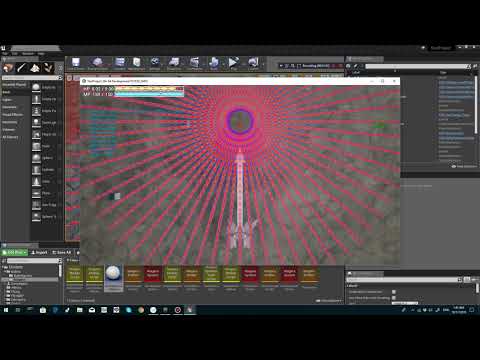 1 year ago i studied some vfx in Maya, but i don't know Niagara. How can i do this? A Niagara System - Radial Burst with severals emitters, or only one?
I have a lot of questions, do you know a good tutorial for something like this?
I know this is a strange thread, but I'm very lost, any help or guidance can helps me.
Thanks!