Hello Marketplace Content Creators. We're developing a MMO FTPS/RPG Sandbox. As many of you know, MMOs require massive amounts of content. Our solution to this demand is to utilize high density modularity to assemble many different Entity variations. We're developing a Collaborative Real-time Construction System specifically to support organic, mechanical, architectural Hyperbashing: [TABLE="border: 0"]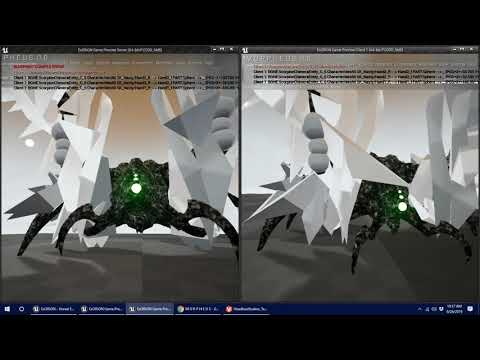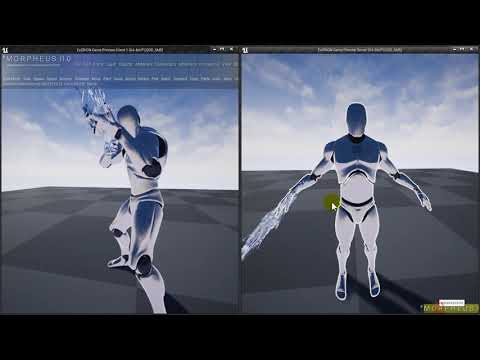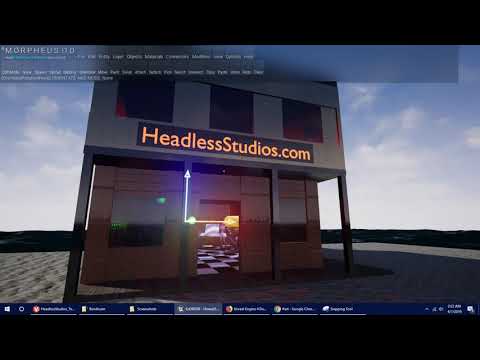 As you can see, we're currently using primitive shapes. Imagine the possibilities with better organic and mechanical shapes and materials. The more parts, the greater Entity variations.
We're posting this request in hopes of inspirating experienced 3D talent to author 3D Kit-Bashing Parts Packs of various Theme, Design, ArtStyle:
[ul]
[li]Organic : Character, Creatures, and Plants[/li][LIST]
[li]Armor and Clothing Kits[/li][/ul]
[li]Mechanical: Robots, Vehicles, Weapons, Machines [/li][/LIST]We're aware that the demand will warrants the need. Our intent is to publish the Construction Subsystem in the Marketplace as a Standalone System for use any other Developers games, which we believe will increase demand and sales of these Kitbash packs.
We're also giving a go at modelling our own parts. So far, its been low poly geometric shapes. Thus, we're always up for live discussion on 3D modular workflow, kitbashing, generative design, asset modding for variation.
Thanks for Reading.