As the subtitle, my teammate told me to think of a way(if it exists) to use materials to create an water surface that can react to players, and has waves, but I've never thought of it and can think of no way (the only way I've thought of is to make it physical, but I don't even know how, not even when I was learning about UDK).
Is there a procedure? I know the answer might be diverse so I don't need a detailed tutorial, just need a conceptual remainder.
example of what I'm talking about:
http://madebyevan.com/webgl-water/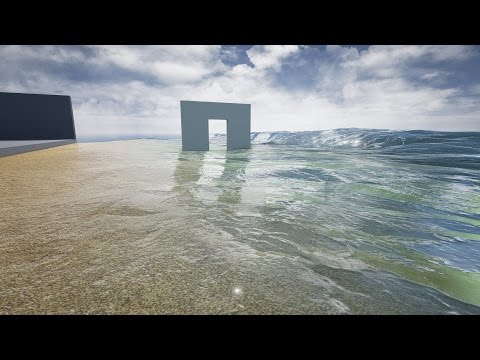 I don't really need to do as perfect as that, but I really need someone to tell me how to do that basically.