Hello,
Here I made a video about my static mesh than I can edit and play with :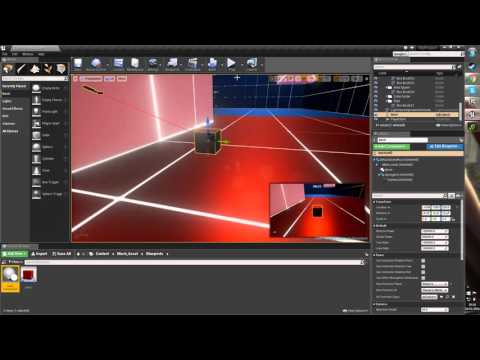 I've follow some tutorials and mix them all to creat my own Blueprints

I need a Mesh fully editable and the possibility to put component (like the Hover component I drop).
So now I can go forward, back, strafe left and right, turn left right up and down, but ! When I put my mouse to up it's ok my mesh go up. Then if I turn and be front of the negative axis my controller invert the Y and I have to put my mouse down to go up and up to go dwn… I try to put a "get world location" to it but I'm too newbie for that -_- How can I fix that please?
Then, if I fix that I will get my fully editable static mesh controller and it will be so great

Thanks a lot
Here a screenshot (find it in the video too)
https://www.mediafire.com/convkey/df62/u9tor8ip3yn4t836g.jpg