0:50 to end of this video-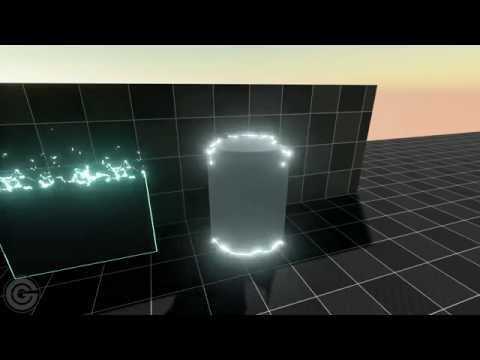 I can't find any good tutorial on this. How to do this in runtime? seems like he used sphere 'cutoff' material (not sure if that's a thing) or… i don't know… material dissolve effect?

I am not even sure what I should call it, Dimension change/portal/cutoff effect/dissolve?
I am not sure if its possible to achieve this 'dimension change effect' using material dissolve… because he could change the camera angle or move inside the sphere and see mesh on the far side like a portal.