I know there are plenty of tutorials on how to fade in/out transition between levels, but none on other effects. I'm looking to create wave effect, melting effect, iris effect, and pixelization/mosaic effects to transition between levels.
Here are some examples:
Melting effect:
https://www.youtube.com/watch?v=m9HvAXZgGeQ&t=3m57s
Iris wipe:Iris Wipe - YouTube
Wave effect: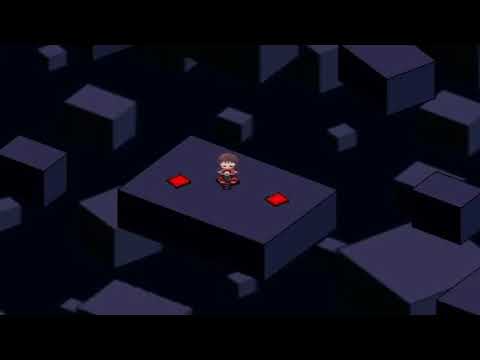 Pixelization/mosaic effect:

How would I go about implementing this? Since these are two dimensional transitions, I think it might be good to have the game save a screenshot of where the camera/player last was and then have that screenshot laid over the next level. Because I have seen Unreal games that feature the ability to take screenshots in-game.
Now for the iris, I think it would be pretty simple. Maybe animating a transparency/alphamap for the hole expanding at center of the screenshot with the next level underneath. (Ditto for the melting effect. ) Do you think this would work?
For the wave and mosaic transitions, I'm at a loss. I have no idea how I would even begin to do these.
A few questions:
1.How would I make these transitions?
2.Do you think the use of screenshots laid over the next level would be a good idea?
3.How do make the game make screenshots and will the resolution be the same, or would the size of the screenshot depend on the resolution (this is the ideal for me)
He is another video of transitions for reference:Windows Live Movie Maker: Transitions - YouTube
Thanks in advance…