I'm looking for a method to let particles interact with each other in Niagara, for example collision or fluid simulation. I know in UE4.25 can achieve this. Like this video below: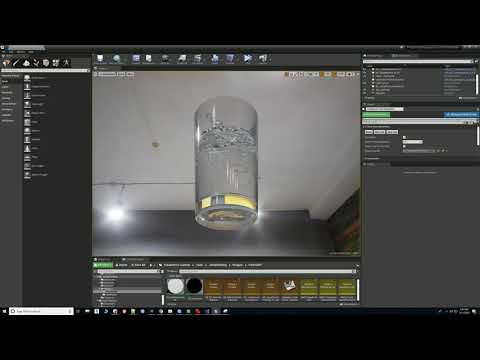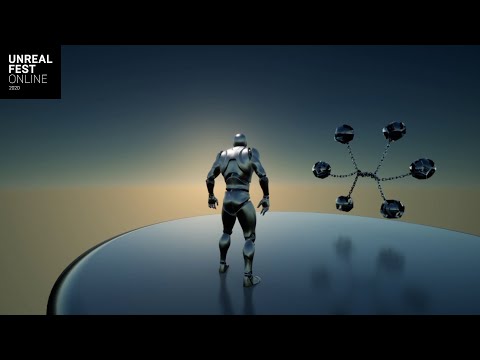 I guess the general workflow is use Neighbor Grid3D find nearby particles, or store their data in Grid2D, than use simulationStage or HLSL to loop these data in each particle stage calculation.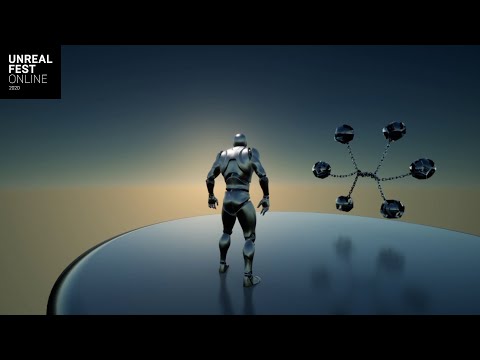 But I tried with Neighbor Grid3D and Grid2D, I have no idea how to let this run.
Is there any doc or examples to explain how Neighbor Grid3D or Grid2D Collection or SimulationStage works in Niagara? Anything about these.