Hoverbike system
Hey everyone, my name is Ram and I'm Unforgiven's lead programmer. I want to show you some progress on this new package that the team has been working on: Hovebike system!
We are aiming to provide a base Blueprint class for racing games or any kind of games that need a hoverbike system. Some of the features we have implemented are:
Networking / Multiplayer ready!
Hovering effect
Camera lag
Mount and unmount system
Hover bike basic movement
Turbo boost
Lastest version demo download Link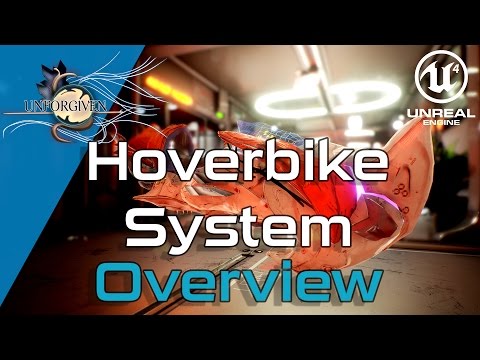 A development diary is available on Youtube so you can keep updated on our progress each week. So feel free to check it out!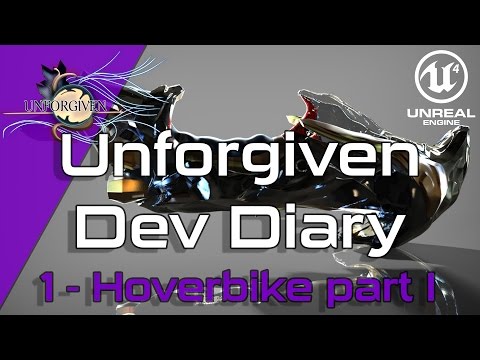 Also, you can download the project build to test the Hoverbike, we would love to get some feedback from you guys. Any suggestion or opinion is greatly appreciated.
---
You can check this post also at http://www.unfgames.com/blog//introducing-the-hoverbike
For more info about Unforgiven you can check our website unfgames.com