Hi,
I'm trying to learn how to make "hot air" effect around the engine, for examle plane engine.
Could someone point me out, how to make such effect, or maybe some tutorial or something.
For clarification what I mean by "hot air", please look at this movie: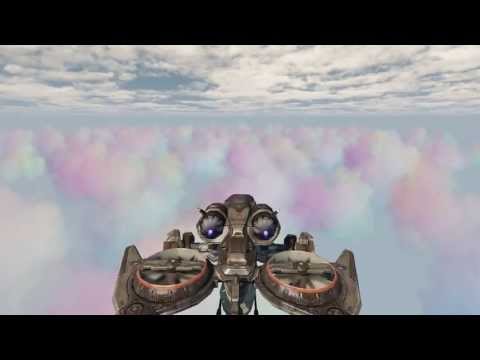 Any help would be appreciated.