I've always had these issues with lightmaps on low poly static meshes: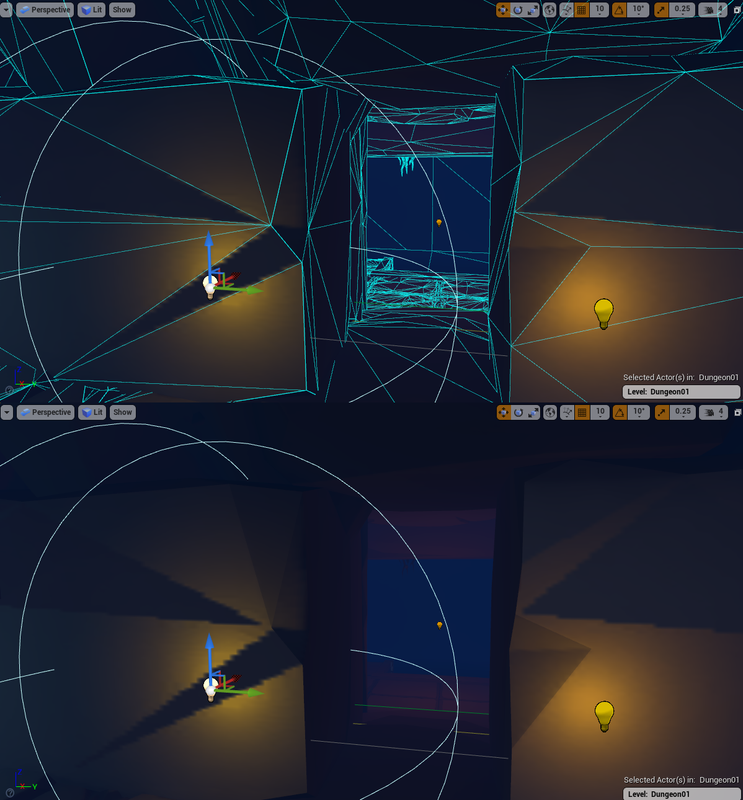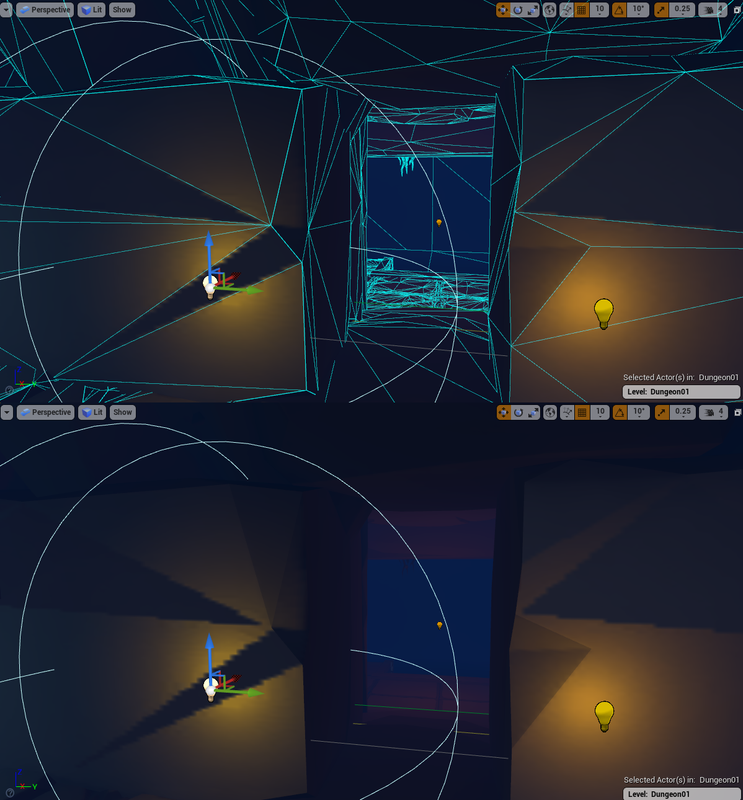 This one is really apparent and right in my face, so to speak. In Blender face normals are perfectly fine. If I re-import FBX into Blender (or anywhere else) - normals aren't flipped. Normals also appear how they should be in UE4. UV maps are non-overlapping. However, after baking lightmaps, I get that issue.
On water-tight meshes, having checked Recalculate normals works sometime and eliminates these artifacts. On non-manifold meshes I was unable to figure out how to get a rid of those artifacts. Some non-manifold meshes get lightmapped just fine, some - not so much

Any idea how to fix this ?
Thanks