I am totally lost with the new GPU Lightmass.

My questions in this video:
When is it baked?
How can I switch to my final baked version?
What lights are supported (Static, Stationary, Moveable)?
Why do the static lights not work in the mode
Ray Traced Global Illumination can not be baked?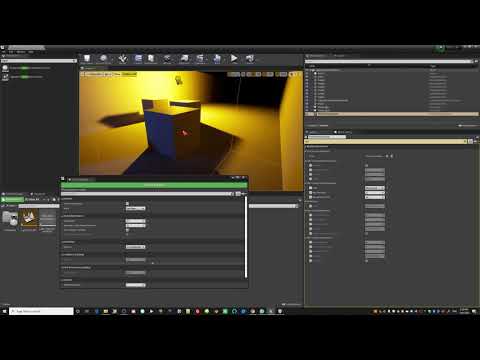 Thank you so much for any little help - appreciate it!
Bernhard