I am looking at: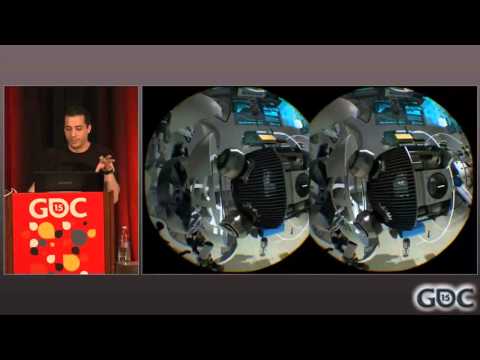 and
And I was wondering:
How can I achieve (cheap) anisotropic shading in UE4?

Is there a cheap convenient way of adding noise to every pixel?

Is there a way to use the Normal Map Encoding based on Hemi-octahedrons as described by in "A Survey of Efficient Representations for Indepenedent Unit Vectors" by Cigolle et al.?

Is anybody looking into the techniques described in the seccond video (use of multiple GPUs, projection matrix optimizations and adaptive quality settings)?