Hey everyone,
I am developing YAG, a networked RPG table with UE4 in c++.

YAG stands for "Yet Another Gameboard" and takes care of the following for you:
Dungeons: multi themed procedurally generated dungeons -using the amazing Dungeon Architect plugin-
Miniatures: hundreds of animated 3D characters and creatures (characters can be equipped with hundreds of weapons/spells/objects)
Dice: fully customizable 3D rolling dice
Character sheets allowing you to roll prepared dice formulas
Here's the trailer: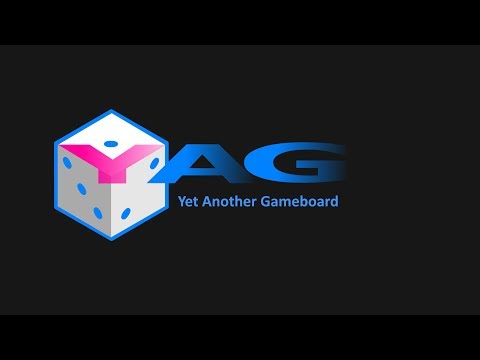 And a 5 minutes presentation: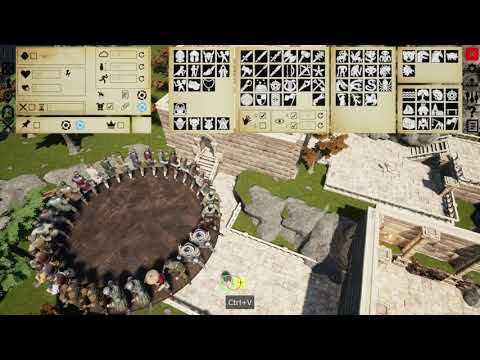 You can see more on the official screenshots page.
If you're really interested, there is a youtube tutorial videos playlist in english and french that will show you everything there is to know.
Finally if you have time, you can read the full list of features.
The game is mostly finished, i'm currently preparing the Steam page for a public release in the forthcoming weeks i suppose, unless a serious bugs is found in the meantime.
EDIT: Yag now has a Steam page

I don't have a lot of testers so if you're interested in trying it before release, please PM me and tell me how many people you want to play with, i can provide a few steam keys for you and your friends.
I only ask in return that you tell me everything that's wrong with the game so i can fix small things before release, or postpone the release in case of a catastrophy

EDIT: the release should arrive soon so i'm ending the beta tests. Thanks to all the testers

Cheers
Cedric
EDIT:
There seems to be some misunderstanding about what Yag is

so to be clear, Yag is not a game you can play alone, in fact it's not a game, it's really a shared rpg gameboard.
You should see it exactly as a table in the real world: you have to sit around with friends to play any game.
Yag is like a virtual table equipped with all the tools needed to play any game, and of course especially RPGs.
You can launch it alone, for example to prepare a scene or a map and save it for later, but it's exactly like sitting alone at a real table to prepare your game.
Yag gives you dungeons, miniatures, dice, maps, and character sheets, but you and your friends have to bring the rules and the game


Hope it's more clear by now.