note: The game has been done in UE 4.6 and it may not be fully compatible with the newest UE releases!
note2: The UE Forum user, fhl41, continues the UBERCOLD Project. Find out more: UberCold 4.9.2
*
Hello,
As we promised couple days ago, we're sharing a complete UE4 project with our game - UBERCOLD. Game has been made using Blueprints only within 7 days. No C++. If you want to check how to you make such game or just want to become a level designer feel free to download!
Any feedback is appreciated and if you have any questions about the project just let us know.
UBERCOLD is a time bending FPS game. Time moves only when you DON'T move.
UBERCOLD Trailer: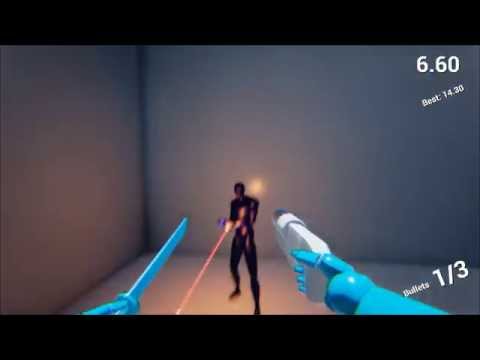 UBERCOLD Gameplay: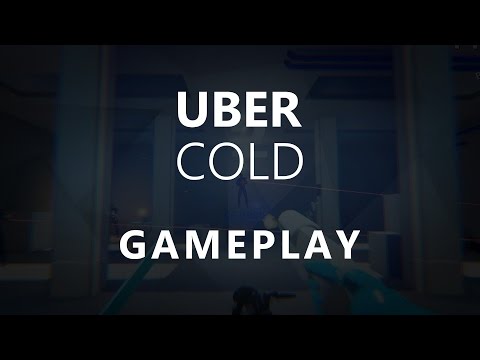 Cheers,
Michal Orzelek