Thanks for this, looks great!
Hey. Can I have just the mushrooms? they are nice.
Please, I don't want to have to go through installing 7zip.
This was originally on dropbox… but was downloaded so many times my account was suspended two times… as for zip… I don't really have the bandwidth to upload it again… as I'm only on a mobile phone…to expensive… also… 7zip… MUCH better compression… also… super common… sigh… don't complain! its free ppl
I didn't know you could get suspended, oops.
Thanks altermind, I tried it with the Oculus Rift. I set my player to 0.25 in size and removed the matinee. It was nice to walk around with giant mushrooms. If anyone else tries it, for Quick setup, Download the leapmotion plugin and set that as your player. Considering I have a low end graphics card (AMD HD 7800 series) I was getting 50 fps and I was standing. I didn't get sim sick
Once again, thank you so much! Your project files came in real handy during this month's Game Jam! I give you credits in the credit section of the project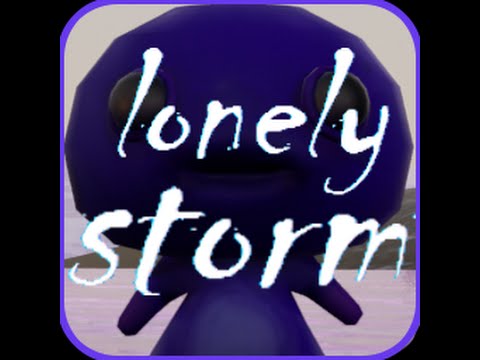 cute little game… I'm really happy to see someone using the assets

Always good to see your work get put to use

Thanks for the shrooms bro. :o

you need to extract the whole contents of the content folder to your own content folder… then you can open the map and everything will be fine

Holy crud, that would be perfect as a map for my Storyteller VR app (plays audiobooks from the position of the narrator character with 3D sound).
Got a noobie question… How did you get the purple-ish color? I dont think it was by recoloring the meshes, but then again, I dont know that much.
If someone could point me towards right direction, I would appreciate it a lot!
Thanks in advance, and thanks for sharing your project with rest of the community.
combination of a few things… look at "light source ORG" and the lack of skyBP. There are also lights underneath some objects and there is translucency on most of the large mushrooms…
Sorry for the messy project… I should have documented it better
I can't open the umap, how to I import these assets into my project?
Wow, those mushrooms truly look magic!