Here's the second video in the Tutorial and Overview Series: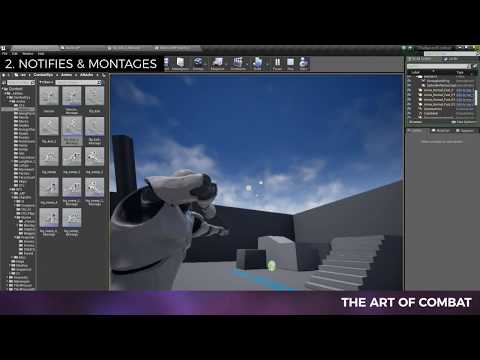 In this episode, we talk about the use of Notifies and Montages and how we drive events with them, and also discuss how the AI makes decisions. We also show how customizable The Art of Combat is (it is very customizable :D).
Oh, and yeah, there are voice-overs in this one :).
Enjoy!