I have submitted my Footprint System to Epic.
It is an easy to use and modifiable System which spawns Footprint Decals on certain Ground Types and also Changes the state of your feet.
So running through Mud spawns Footprints on the Mud and make your feet Muddy.
When you walk outside the Mud, Muddy Footprints will be spawned and it will take a certain amount of Steps until your feet are clean again.
There are currently 6 Basic Footprint Types and 5 different States as examples in this Submission. You Feet can be Clean, Muddy, Wet, Bloody or Sandy and be the Footprints of 2 Shoes, 3 Animals or Barefoot. Some Basic sounds also have been added.
You can add new Footprint Types and diffrent kind of States to this System to have somthing suited for your project.
Down below is a Video and screenshots showing off the System, the Video is explaining how to use this System in your project.
Have you got any Questions? Feel free to ask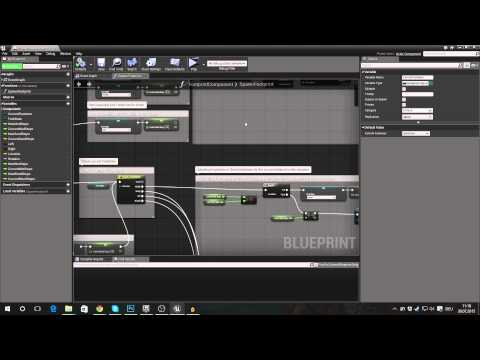 Pictures:




Wet Footprints


Bloody Footprints