Hello Unrealers,
Some of the content packs we've released date back to 2015 and 2016 and as we've earned more experience through the time we're now aiming to rework them from ground up to increase the overall quality and value. Please take note the prices would see an increase as soon as each update goes live, therefore those of you who have already purchased the products at their current low fees would receive the updates for free. So if you're not an owner then don't miss the time.

Some of the changes we're making include increasing the landscape sizes from 16 Square Kilometers to 64 Square Kilometers, replacing textures with new high quality textures, reworking and optimizing landscape materials, adding new background meshes, adding cool new features such as setting up volumetric fog and shadows, distance based tessellation, adding new custom functions such as layered cloud shadows and more.
Video #1 - Grass Hills Landscape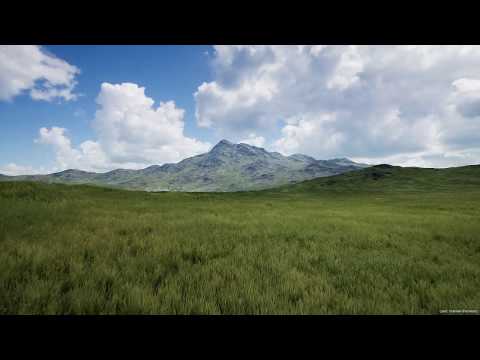 Video #2 - Snowy Mountains Landscape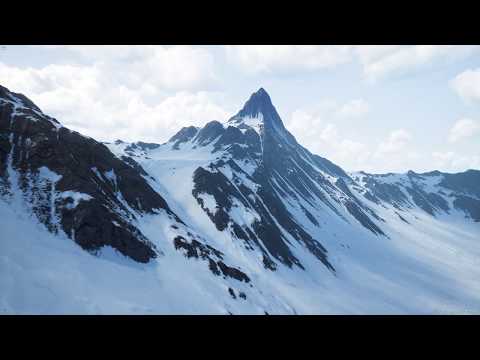 Video #3 - Dead Hills Landscape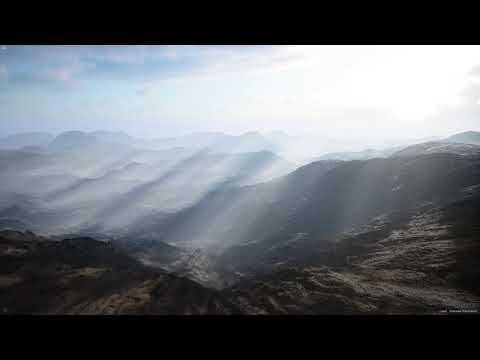 Video #4 - Lowlands Landscape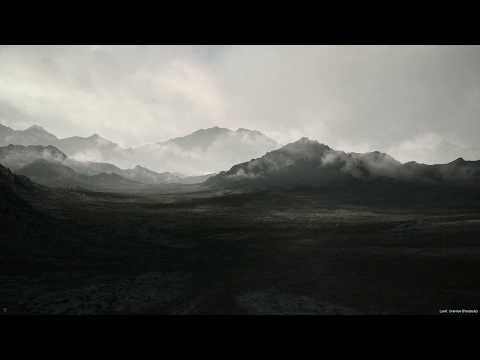 Here is a comparison between remastered (left) and dated versions (right) of same landscapes.
[spoiler]
[/spoiler]
PROGRESS:
Reboot #1 - Dead Hills Landscape
Current price: $19.99 [Purchase]](https://www.unrealengine.com/marketplace/dead-hills-landscape)
Price will increase to: $49.99
Update status: RELEASED

[/spoiler]
Reboot #2 - Snowy Mountains Landscape
Current price: $19.99 [Purchase]](https://www.unrealengine.com/marketplace/snowy-mountains-landscape)
Price will increase to: $49.99
Update status: RELEASED

[/spoiler]
Reboot #3 - LowLands Landscape
Current price: $19.99 [Purchase]](https://www.unrealengine.com/marketplace/lowlands-landscape)
Price will increase to: $49.99
Update status: RELEASED

[/spoiler]
Reboot #4 - Grass Hills Landscape
Current price: $19.99 [Purchase]](https://www.unrealengine.com/marketplace/grasshills-landscape)
Price will increase to: $49.99
Update status: RELEASED
[/spoiler]
Reboot #5 - Spring Landscape
Current price: $19.99 [Purchase]](https://www.unrealengine.com/marketplace/spring-landscape)
Price will increase to: $49.99
Update status: RELEASED
Screenshots
[spoiler]

[/spoiler]
Reboot #6 - Arid Mountains Landscape
Current price: $19.99 Purchase]
Price will increase to: $49.99
**Update status: RELEASED

**
Screenshots
[spoiler]
https://cdn1.epicgames.com/ue/product/Screenshot/3-1920x1080-a08316e7494c2a83fda6d6bf42324713.jpg
https://cdn1.epicgames.com/ue/product/Screenshot/7-1920x1080-037b5546974f570c1dd72478db7fd5cb.jpg
[/spoiler]
Reboot #7 - Sand Dunes Landscape
Current price: $19.99 Purchase]
Price will increase to: $49.99
Update status: RELEASED
https://i.imgur.com/GqozwOC.jpg
Screenshots
[spoiler]
https://cdn1.epicgames.com/ue/product/Screenshot/1-1920x1080-d2752e51396b4279a3cfa4858e6e1b32.jpg
https://cdn1.epicgames.com/ue/product/Screenshot/3-1920x1080-6cb61a0b9169ab460f720a9c2a48e622.jpg
https://cdn1.epicgames.com/ue/product/Screenshot/4-1920x1080-4e4ec76a189215ac56ae54a9d0c30878.jpg
https://cdn1.epicgames.com/ue/product/Screenshot/5-1920x1080-ab5a0396addf5cebe0482739695f21e5.jpg
https://cdn1.epicgames.com/ue/product/Screenshot/6-1920x1080-02bfafa49e8b3ce6e9d955d9ec208256.jpg
[/spoiler]
Reboot #8 - Mesas Landscape
Price: $49.99 Purchase]
Status: RELEASED
https://i.imgur.com/rSYc21S.jpg
Screenshots
[spoiler]
https://cdn1.epicgames.com/ue/product/Screenshot/1-1920x1080-af628ddc4ce103bda5ee20fbefa441a8.jpg
https://cdn1.epicgames.com/ue/product/Screenshot/3-1920x1080-47c3a569a2b689d4c650e4a8cfd97b9b.jpg
https://cdn1.epicgames.com/ue/product/Screenshot/2-1920x1080-5fdfbfe0fa9e043db3414000457312b3.jpg
https://cdn1.epicgames.com/ue/product/Screenshot/5-1920x1080-c1a73ed76ff822bcdd7528374e336022.jpg
https://cdn1.epicgames.com/ue/product/Screenshot/6-1920x1080-fd2290d7d0f858a5966ffffdf1529575.jpg
[/spoiler]
Reboot #9 - High Grass Landscape
Price: $49.99
Status: Released
https://i.imgur.com/dGJLbuW.jpg
Screenshots
[spoiler]
https://i.imgur.com/GO2ony1.jpg
https://i.imgur.com/fL2oPzA.jpg
https://i.imgur.com/u9Mekor.jpg
https://i.imgur.com/lLXcmzg.jpg
https://i.imgur.com/NrAOf2R.jpg
[/spoiler]