Hi all!
Wanted to share a plugin I made that lets you keep all of your original pivot points without them moving to 0,0,0 when brought into Unreal.
Source included!
Download plugin: www.fusionlabz.com/downloads/FbxBuilder.zip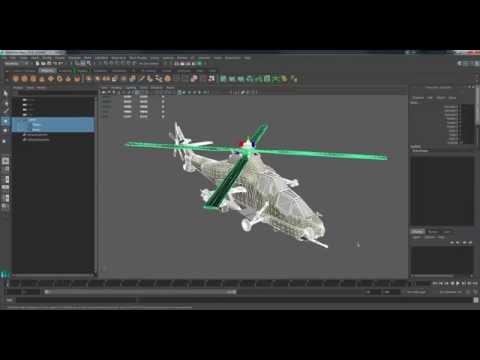 Compatible with UE4 version 4.9.2 and requires that you use Maya(Freeze Transformations) to export final FBX to Unreal. Also just for Static Meshes only, no skeletal meshes supported.
Enjoy and let me know if you have any questions!
-Tim