Hello guys,
I'm Gian Paolo Vernocchi, Co-founder and Creative Director at DESTINYbit.
We're really excited to show you the first trailer of our new game: Empires Apart.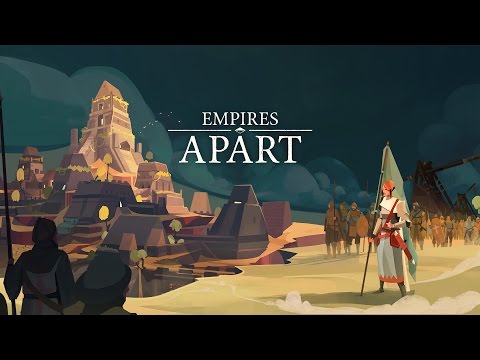 Empires Apart is an old-school medieval RTS for PC/Mac.
The project is only 4 months old but we're doing some pretty cool stuff with UE4 that I hope we can share here in the coming months, especially relatively to networking, making the simulation as deterministic as possible and some interesting use of blueprints.
UPDATE 05 (19/12/2016)
Fourth Devlog with a brand new look, Civilizations, new UI, procedural maps and more!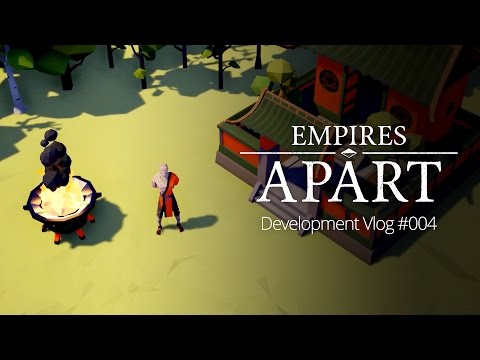 UPDATE 04 (11/04/2015)
Third Devlog with multiplayer, UI (all done in UMG), new buildings and units, sound effects and more!
https://www.youtube.com/watch?v=R7rr-fy-j4w
UPDATE 03 (09/12/2015)
We recently had to grab some screenshots for the September's feature of Indie Game Mag and so here they are!
UPDATE 02 (08/05/2015)
Second Devlog with combat gameplay, resource depletion, berries and much more!
https://www.youtube.com/watch?v=ik2M2Itl9vk
UPDATE 01 (06/14/2015)
First Devlog video showing some gameplay!