Woah - that looks fantastic! I'm really looking forward to play it.
Is there a chance to become the "Grid System"?

PS: looks nice. let me play the alpha, beta, whateva

In one of the Trailer is a "Grid System" active for a short time.
I think I'm not sure what you're asking. Do you want to know more about the grid system or do you want to control it in game or…?
Anyway, thank you all for the very kind words on the game! We're working really hard on a new devlog which showcases the HUD (all done in UMG), unit production, two new units and more! Since the second devlog we've grown exponentially!
We're running incredibly late on our third devlog but here's some gameplay from the latest build from Youtuber ZeroEmpires!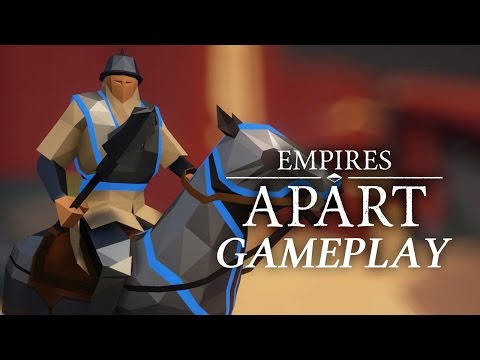 And here is the third devlog! We were super busy preparing a multiplayer build to bring to Milan's Games Week that the features grew exponentially in our hands and we lagged behind with devlogs. So here's most of the new features in the latest video. UI (all done in UMG), new buildings and units, sound effects, king of the hill multiplayer and more!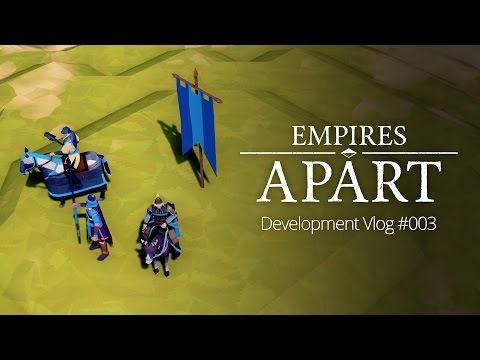 Love the UI design choices

And we're only scratching the surface! UMG is really cool although some things in its design are kinda weird. I know it's still in development but it's already incredibly cool. Would love to give some feedback on it!
Sure, just PM me with whatever you've got.
Adding here some pics from the tests we did live on stream of the day/night cycle in Empires Apart as well as a Deer hanging out

I'm even more excited! I'd offer some criticism but I've none, and it seems you guys know exactly what you're doing and it's right up my alley! I'd love to help beta/alpha test this with you guys when you get to that point!
Utterly loving the art style! Have you guys got a release date/timeline in mind?
Thanks Jess! We're shooting for late 2016 but we'll announce something soon

This is looking awesome!!
Hey folks, I wanted to drop a quick note to tell you that Empires Apart is gonna be published by Slitherine - http://www.slitherine.com/news/1985/Empires.Apart.coming.to.PC.in.2017
We couldn't be happier. It took us a long time and hard work to get here but we'll finally be able to fullfill our vision. Thank you to everybody that had a kind word for us or shared the game on Facebook and Twitter. I like to think that every little effort counted in getting us noticed and proving that we can pull this off. Now we can go back to make some more awesomeness in Unreal!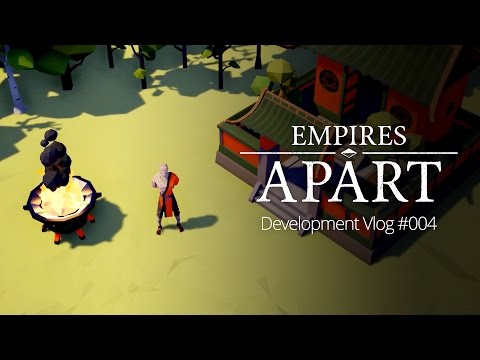 Hello folks! We're so busy developing this thing that it's hard to release video updates (although we stream development twice a week). In any case I wanted to share our latest devlog as it represents everything we worked on for the past two years. The game is almost unrecognizable. Would love to hear your thoughts!
I'm still stoked! Don't forget to update us over here at the UE forums!
remind me of age of empire, good memory, good job