it's time to bring this thread back, now on these forums. I've been posting my stuff only into twitter lately but I'd like to expand it to gain a little more focus - especially as the game is only some months away from completion
**Elium - Prison Escape **is a single-player medieval-fantasy action dungeon crawler.
It combines skill-based melee combat with dungeon exploration in randomized environments.
It's out now on Steam! You can get it on the Steam Store page
Trailer: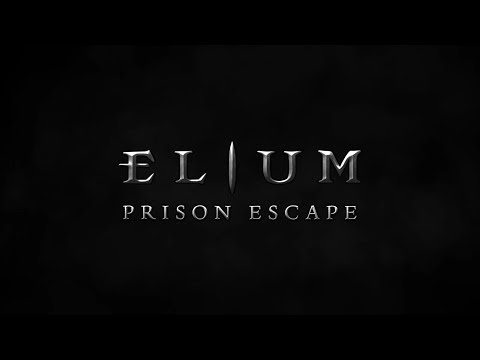 Here's a rundown of some of the major features:
1stPerson / 3rdPerson melee action combat: Fight with a sword, equip a shield, use your fists or even resort to fight with objects around you.
Action and Stealth playing styles: Hide in the shadows, turn off lights and sneak past enemies, or take your opponents by force
Alone or with help: Explore and fight on your own or rescue other prisoners to aid in your escape
Random dungeon generation: a new level layout every time the game is played, assembled from a set of hand-crafted areas
if you like it remember to follow and share on Twitter and Facebook