Hey,
I'm trying to recreate the distance fade fog effect that Joe Garth made for Rebirth, you can see the effect in his tutorial video on the film here:-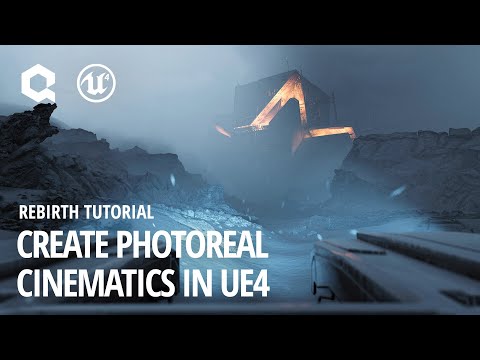 I'm somewhat of a beginner at Unreal and I've tried to put it together in the wire parameters but I'm missing something to actually get the distance fade to work, this is how far I've got, any help on how to get this working would be greatly received, thanks!
PS. I did email Joe to ask him but no reply unfortunately.