Hi Folks,
I need to create a dental surgery in different steps.
Is it possible on UE4 actually?
I didn't find any material on the net.
I will even pay for guidelines in this project if someone have has the knowledge to help me in this.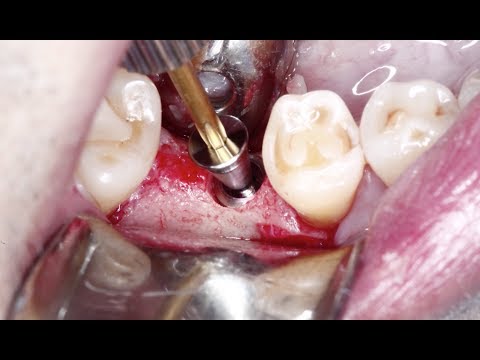 Example of what i'm looking for.