Disclaimer: I'm a total newbie when it comes to shaders, materials in the Unreal engine, so please forgive misunderstandings/errors.
I am trying to create a cross hatching shader effect based on light as seen in this example: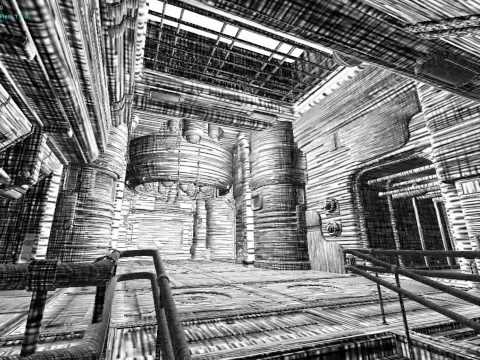 Now I know the process should be something like this in UDK: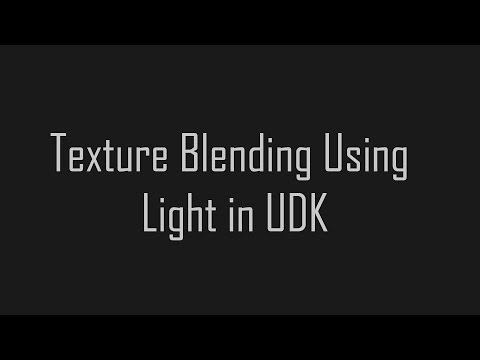 But Unreal Engine 4 does not seem to have the CUSTOM lighting nodes on materials so now I am stuck again.
I read somewhere that I should do it in Post processing, but as I am a total noob… i cant even figure out how that would work. If anyone feels like helping a beginner i would totally appreciate it.