Hey guys!
I've been using a Stationary Skylight with cast shadows off to generate a basic ambient cubemap for my scene. However, since I switched to a Movable Skylight with Cast shadows On (so I can use distance field AO), I don't get any skylight reflections or reflection captures on my materials, EXCEPT translucent ones.
Here's a simple material (0.5 diffuse color, 1 metalness and 0 roughness):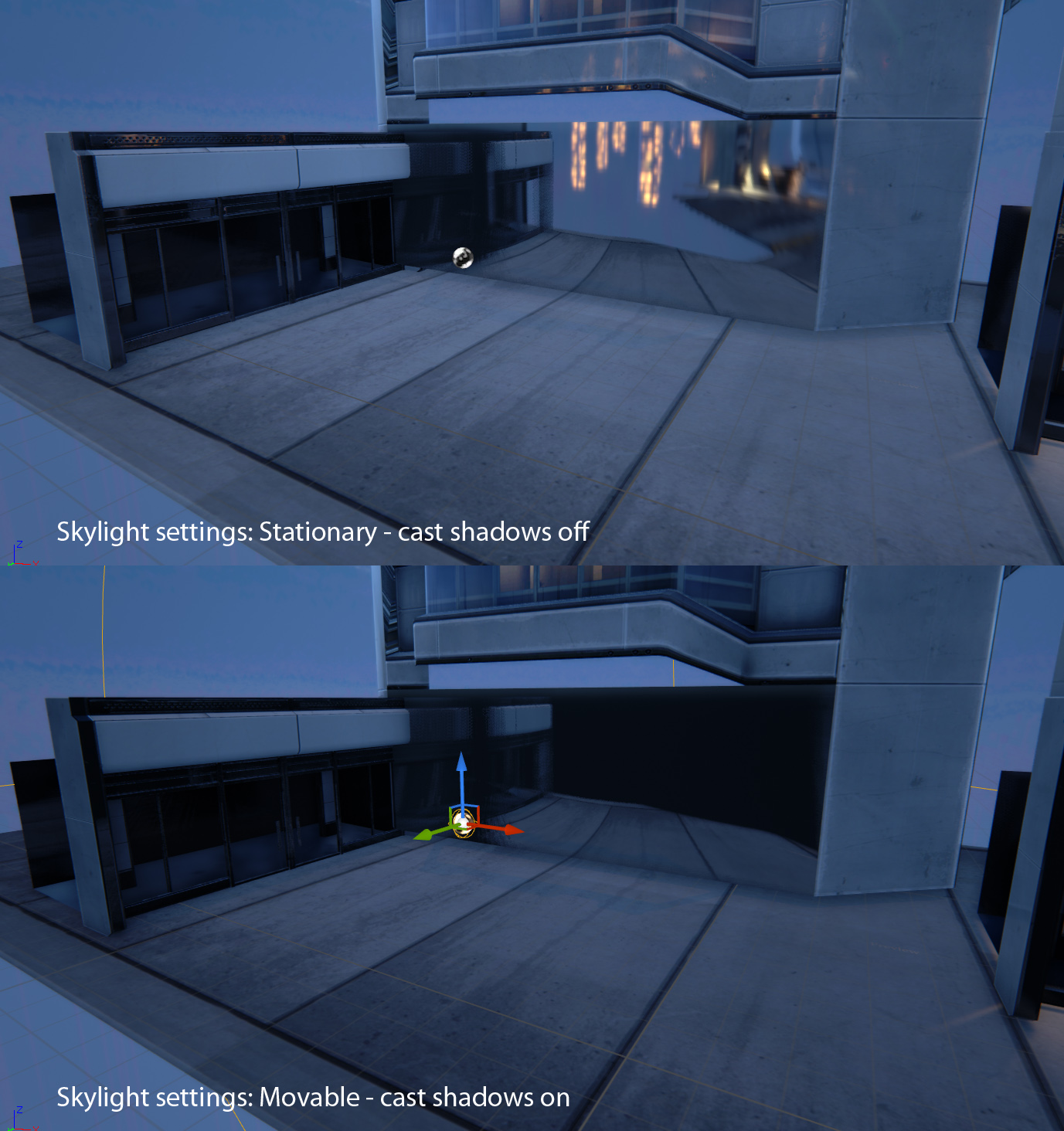 Notice how a translucent material doesn't get affected by this change: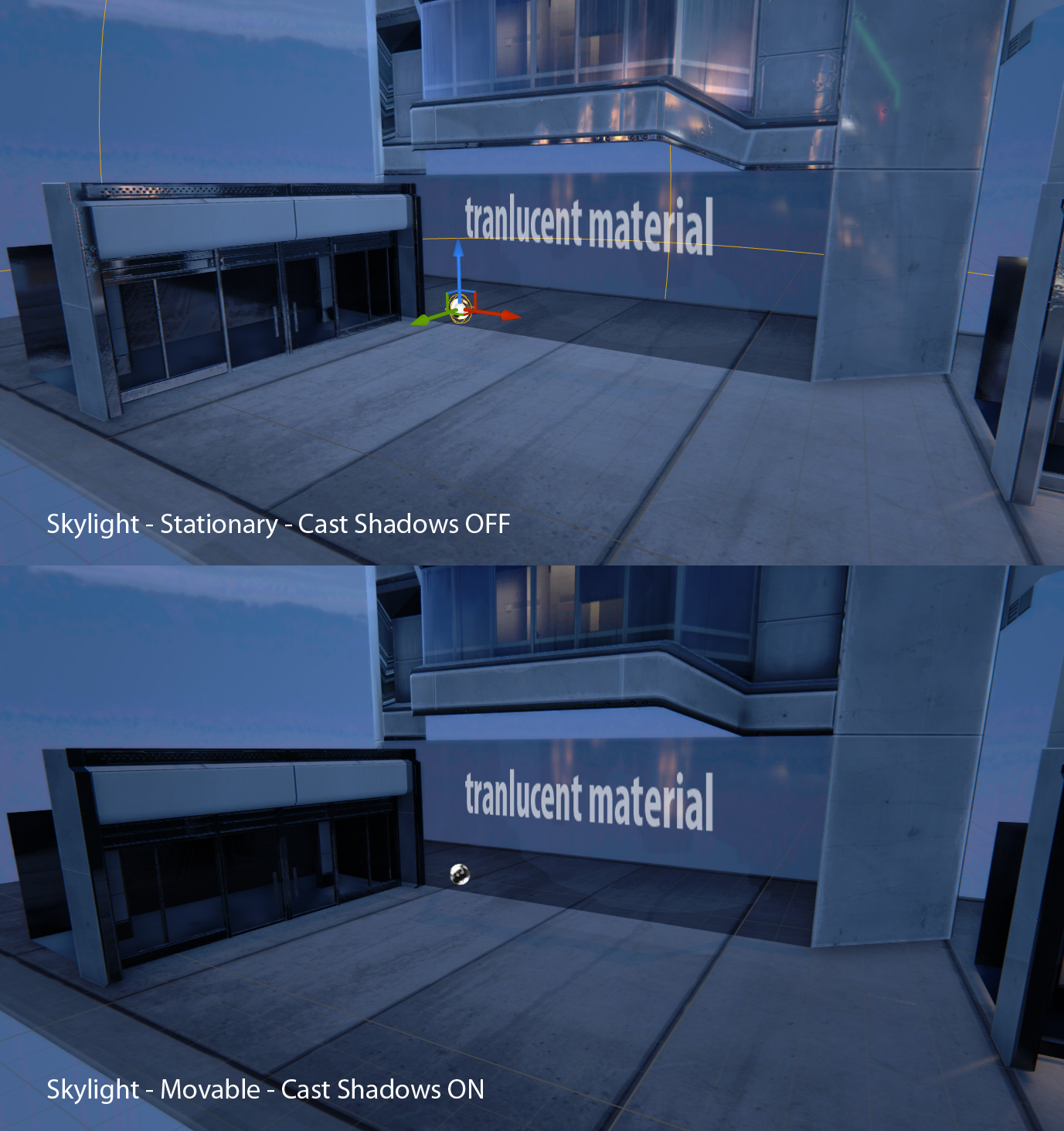 Is this is a bug or am I doing something wrong?
Thanks!