Hi! I'm pretty new in UE and I'm sure this is a silly problem that can be fixed by setting the right settings but I'm not able to figure out a solution.
The camera gets inside my third person character's mesh as you can see here…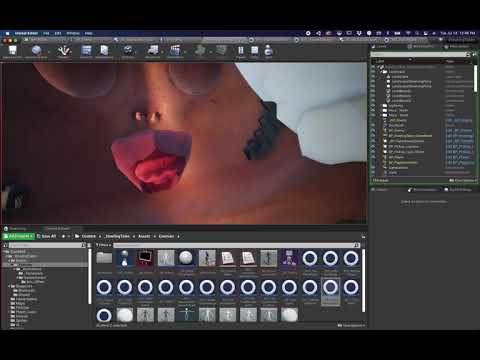 Any advise to fix it?
Thanks so much!!