Looks promising. Good luck : )
This game looks very promising and look to play when its out.

looks very cool, love to see this game out

very inspiring!
Thanks guys :3 Got a slightly updated trailer here, going to be working on getting all my game mechanics running this week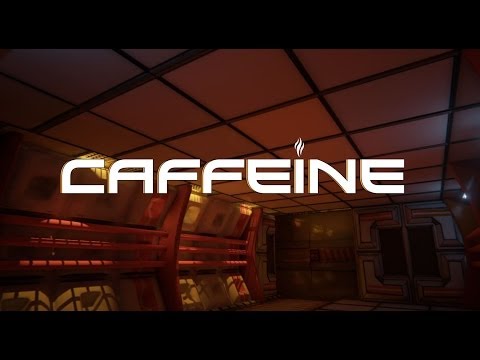 I think you should add more "dirt" to the surfaces - environment looks too shiny and new

Well done

Oh cool didn't know a thread was created for this project here. I saw it on youtube originally. Was one of first videos to pop up when ue4 first came out. Looks great man!
Very impressive. Looking forward to seeing the updates on this.
Awesome work, I've to say!
Keep it up!
Fantastic work DylserX! I have been watching this thread for a bit now and each updates gets me more excited to try this game when it is released. Keep up the great job!
Excellent work DylserX!

Can't wait to try it out! :D. I love the atmosphere and the idea of timed puzzles! If you don't mind me asking, did you use a UPhysicsHandleComponent for picking up objects or did you code it yourself? Thank you!

Thanks Guys!
Yeh I used PhysicsHandleComponent

had a look at the content examples and made it based on what I saw there

With the movable light that you can pick up, how have you got the actual light? Looks more than just a point light component.
I made a blueprint with my light mesh and a capsule light inside it

with the light element not casting shadows
All these awesome teaser videos make me feel like my game is so inadequate in comparison!
Excellent work

DylserX - The Atmospheric Theme its just spot on. Lighting is such a powerful mood-inducer and storyteller when used really well. Keep the updates comin!