Been following these three tutorials: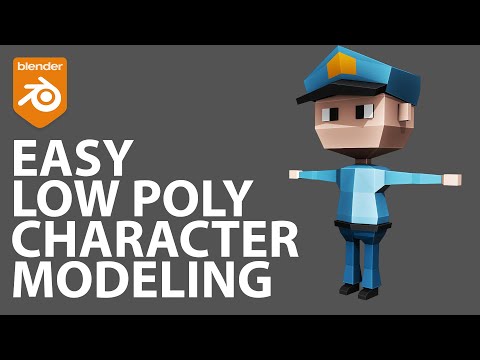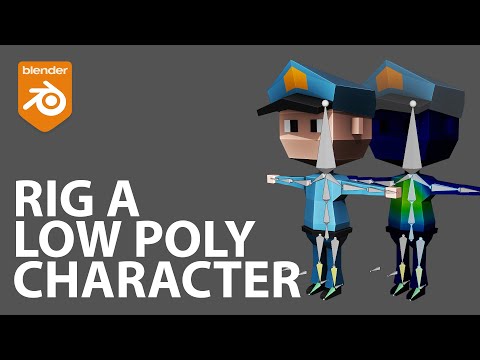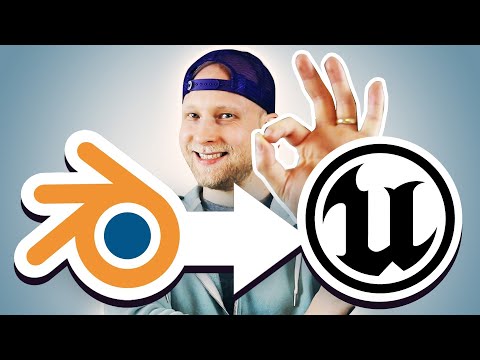 Which have been really helpful.
So here I am, modeling and rigging my low poly character in Blender. I've tried different skeletons but always using the UE mannequin naming convention.
However, when I import the fbx-file, my bones behave as if they're dragged towards the spine and down to the floor.

As show in the image, for example, my thigh (both left and right) has in UE moved "up" along with the rest of the leg, resulting in the foot bone being where "calf_l" should be placed. My hands have been moved to where the underarm should be and the head to where the neck should be. All the bones are there, they're just not where I want them and I can't understand why not.
I've probably missed something important but I've tested two different models, with different bone adjustments, namings and settings and all of them end up in this way. Why? Could someone please point me in the right direction. This is infuriating.
Also, this physics-asset-thing, should it look like this after an import? According to Pontypants tutorial, it would differ if my scales are wrong but I seem to get the same result anyhow, with only 2 cylinders.

Any help would be greatly appreciated! Thanks

(Unsure about category. Picked "Animation" since that's what I want to use my characters with)
EDIT:
This is probably the same problem:
Using:
Unreal version 4.26.2
Blender version 2.93.2