**MARKETPLACE https://www.unrealengine.com/marketp…ehicle-physics
You can get the Plugin right now on Gumroad.
https://gum.co/yBYa**
Hi


This is my new plugin that I have been working on for the last 3 months, I am going to submit it this week.
This is an alternative to PhysX vehicles which come with the Engine and my system is not connected to any existing vehicle systems, it is written from scratch. I originally made this system for my project](Giants Of Destruction WIP - Work in Progress - Unreal Engine Forums) because I needed a more reliable vehicles that won't fly into space after a small bump. This system also gives you an option to remove and add wheels at runtime, you can also change vehicle's engine settings and if you want you can even swap the torque curve. This system is made in a "modular" way so you can add as many wheels as you want.
Multiplayer is supported, it is using the standard server side replication, I am also working on client side prediction with Rewind/Replay functionality. Client side prediction will be include with the Plugin but it is not production ready yet, it is marked as Experimental. You can expect frequent updates as I work on my project.
I'm going to release it for 80$.
**Packaged demo project: https://mega.nz/#!ah9yWJID!GpP-pww9V…XZcr8gdasgoJX4
In the first level in the UI it says that the racing preset is on key 1 but it should be 2, I noticed that after I packaged the project.
Console is set to Del key on the numpad.
Levels:
VehiclePhysics_ExampleLevel (first level)
VehiclePhysics_ExampleLevel_Client (client side prediction (experimental) level)
VehiclePhysics_ExampleLevel_Server (server side replication level)
[TUTORIAL]
Sorry for the music in the background, after I rendered it I realized how irritating it is. There is no voice over because I usually I don't speak English (and I'm not confident enough

)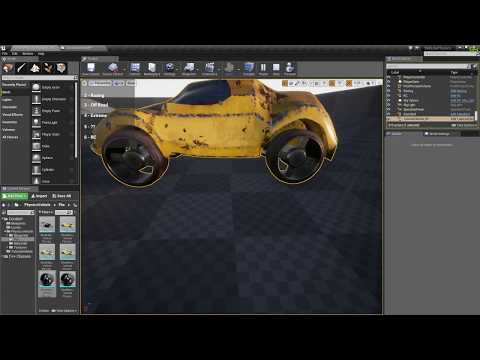 Here is quick demonstration

**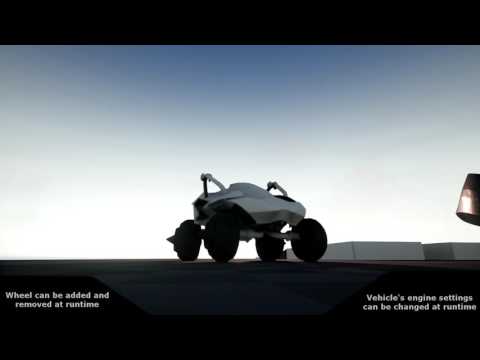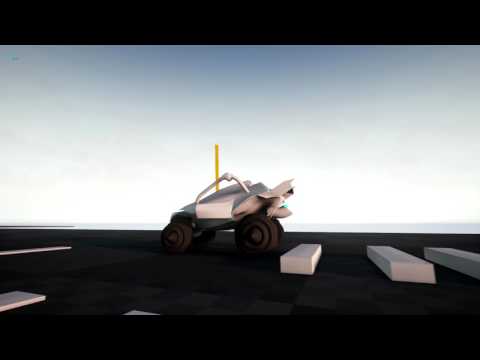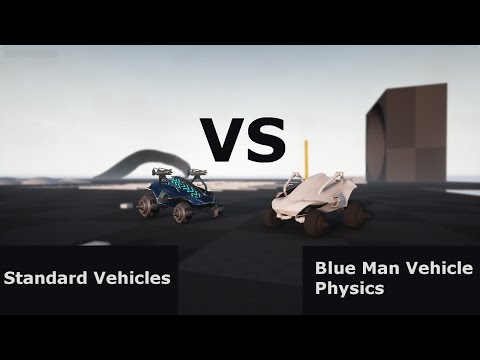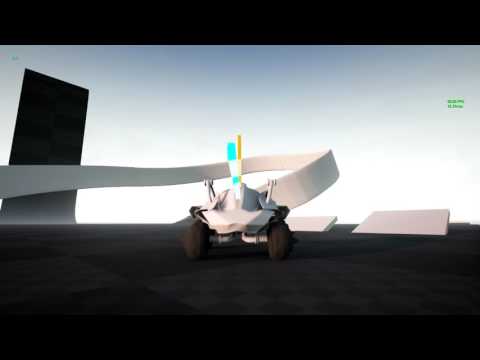 **Also if any of you own my Vehicle AI Plugin](Blue Man Vehicle AI Plugin in - UE Marketplace) you can use it with this one, a while back I added support for non wheeled vehicle so it is going to be fully compatible with this one.
Feedback is welcome, if you have any suggestions or ideas let me know.**