I'm struggling here and I don't know what exactly the issue is, I feel like there's something simple that I'm not understanding fundamentally about the way Blender exports its models and skeletons.
I created a < 5min long video to show the problem and a couple of different import methods: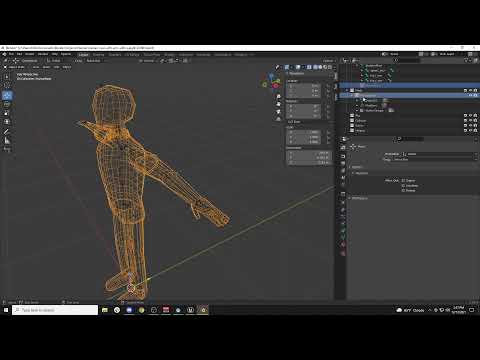 But basically the gist is, when I export a mesh + skeleton from Blender into Unreal it doesn't show the correct bones for what they are in Blender. My hand_l_env bone, should be the forearm bone like it is in blender, but when I export to unreal engine, it shows my forearm bone as thumb1_l_env.
I've tried several export configurations and none of them work.
What's the correct way to export from Blender so you get the correct bones like they are on my blender asset?