Hello, thanks for reading this.
I am new to UE4 and a beginner in game developing. I started getting into level design and I have been working in the last week on my first level… a stadium.
I ran into lighting problems from the first stage up until now. I created a stand and then converted it to a static mesh and then multiplied around the field to create the stadium, and the result was getting errors overlapping and unwrapping UVs. Then Tim pointed to me on answerhub ( btw thanks a lot Tim ) about the create unique UV map tool. I did get rid of the errors, but the shadows are still messed up. Then another level designer pointed out that I should be forming the stand out of little meshes, and so I did…a bit better result but still not good.
Then I have found this video explaining how to make UV maps in blender.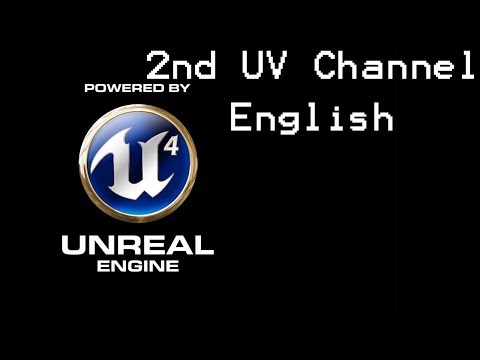 All good , the UV maps look better then the ones made with UE4's generate unique tool but they still don't work properly.
And the worst part ( that annoys me ) is that after I create a 2nd UV map in blender for this railing and import it into a default fps map it looks perfect when I place it into the level.


Up until the building light ends. Why is this happening ? I've tried changing res , playing with shadow settings…nothing works.


This is how the UV map looks like created in blender and imported with the mesh:


This is the UV map created by generate unique UV tool:


This is how my meshes look like with the override res option set to 256:
http://puu.sh/aiSAy/c0e1b5140a.bmp
http://puu.sh/aiSIF/cb4dea74b5.bmp
http://puu.sh/aiSLv/c6a7d7d66e.bmp
I am completely out of ideas on how to proceed and would very much appreciate your help and guidance!