hi.
i currenty training lighting with bounce card method and photorealistic quality.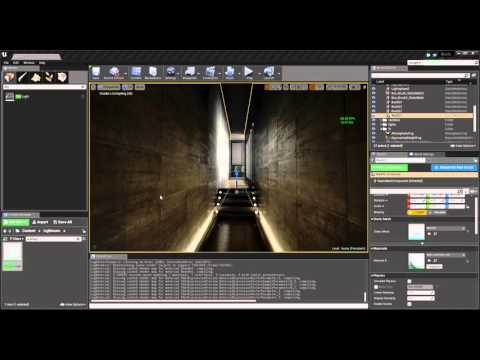 modelled 3dsmax, except chair( referenced kooola's scene )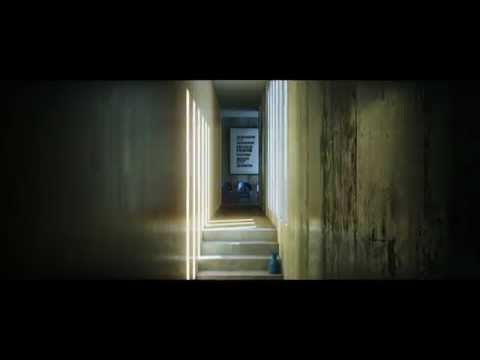 materials etc…
Lightmass.ini setting:
NumHemisphereSamples=256
World settings:
static lighting level scale : 0.01
num indirect lighting bounces : 40
indirect lighting quality :6
indirect lighting smoothness : 1.1
Lightmass build time : 45 min.

added matinee for testing scene.
Spec :
core i7 5820
gtx 970
16 gb ddr4
any advice to reduce building time and to increase quality?
thx.