I have this problem: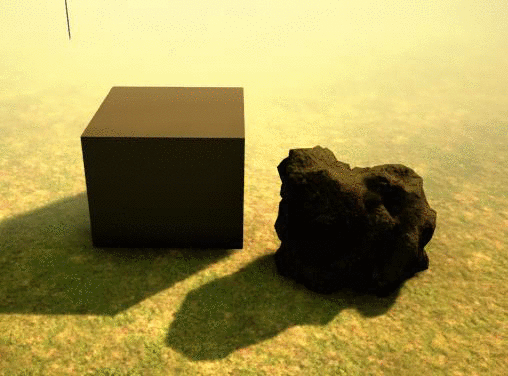 Gif quality is not the best, but I think you can see the problem. The Ambient Occlusion and the shadow on the cube and stone seem to get invisible once they are inside of the exponential height fog. The upper side of the cube and stone does not really change it's appearance in the fog, but the side where the directional light is not directly shining at is getting a lot brighter in the fog, and the AO is disappearing too.
This looks quite ugly, so how can I fix that?