Updates about Bows will be posted here! Be sure to subscribe to stay up to date on releases, etc.
We've got a NEW Animated FPS Medieval Bows Pack on the Marketplace! (Fans of Crossbows, fear not, we will still be sharing updates on those over on the thread here.)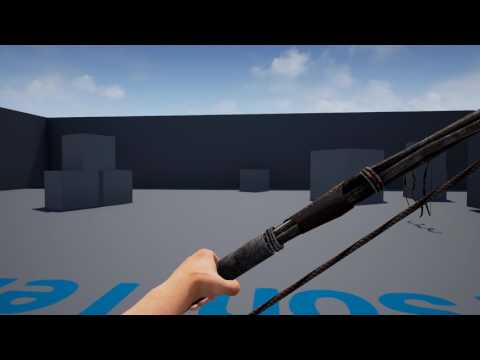 The Animated Bow pack includes the Longbow, Recurved Bow and Homemade Bow
http://ironbellystudios.com/wp-content/uploads/2017/05/BowPack_Screenshot_01.jpg
So far, we've been focused on modern weapons, but we're traveling back to a time when knights brandished Bows for target practice, and rather than split hairs they split apples.
This thread will focus on Bows, but as is the case with other weapon models, if there is something you want to see let us know](http://form.ironbellystudios.com). Also, these weapon packs will come with a FREE pair of animated arms.