Hello everyone.
I wanted to share what I've been working on past weeks -** An Advanced Glass Material Pack**
My goal was to create an easy-to-use, high quality and customizable glass / transparent material pack for everyone. It doesn't matter if you are an architect, a game developer or a filmmaker, you should find this package useful.
Update
Release date is planned for: 30th of September
Blog: Unreal Engine 4 blog | Unreal Engine 4 Blog
Twitter: @MichalOrzelek
Overview video (4K @60FPS):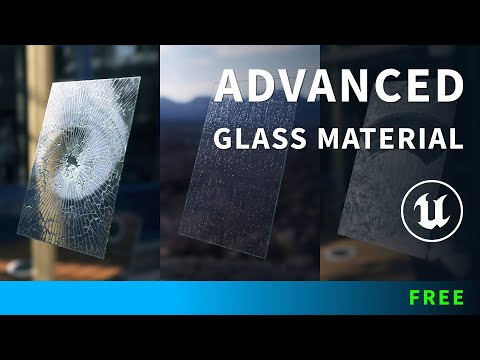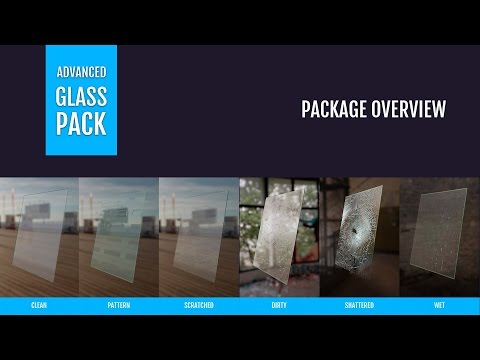 [HR][/HR]
Pack details:
5 Master UE glass materials:
Clean: Colored + 10 tillable patterns + 2 scratched (with normal maps)
Dirty: 9 different variations
Frozen: 3 different frost textures (with normal maps)
Shattered: 6 different variations (with normal maps)
Wet: 2 Rain patterns
Features:
Vertex paint support
Over 40 textures (Masks + Normal Maps)
Custom textures support (opacity, refraction, roughness override)
Easy and flexible Material Instance workflow
High resolution textures (up to 2k)
Bonus content
HDRI Maps are not included
[HR][/HR]
Screenshots
Let me know what do you think.
[HR][/HR]
Thanks to: Osman from UE4 forum for his Showcase Blueprint