Hello to my UE4 friends!
So, I've been working on a character creation screen for a bit now and I've accomplished a lot! One thing I'm having an issue with is allowing players to choose their skin tone.
How can I use the node CreateDynamicMaterialInstance off of a SkeletalMesh (object reference variable), rather than a SkeletalMeshComponent?
To elaborate I've made a video which you can see here: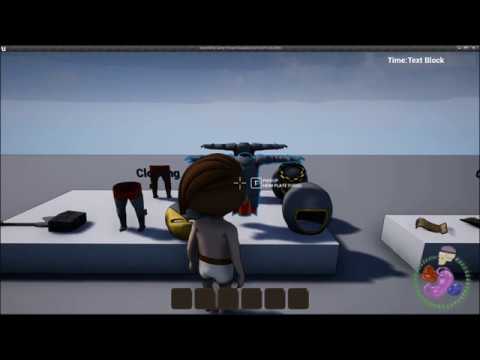 I have a lot of my dev questions unlisted, so if the video doesn't play here then you can open the link in a new window and it should show up fine on YouTube.
Thank you for your time.