Its called Project Stray, it is a complete rework of past projects I have done before with the same name. I have learned a lot about how to make blueprints work properly over the last couple of years. I have also put a lot of focus into the level design aspects of arena first person shooters.
Here is a Steemit link to my Doom 2 level that inspired me to get my act together with further development on Project Stray. Steemit is my choice social network platform right now.
So what is Project Stray?
I am making an arena shooter with a focus on single player and coop game play that blends leveling and loot system with a kind of simplistic graphic style that blends Minecraft with Doom 64. Its a strange mix. You level up, you get better and better gear and weapons. There is support for character classes and abilities as well as movement abilities. There is a lot going on already and I have been work on it diligently for awhile now.
My goal is to make a working demo of this game with basic playable functionality in place allowing you to play through one area and experience the hub location.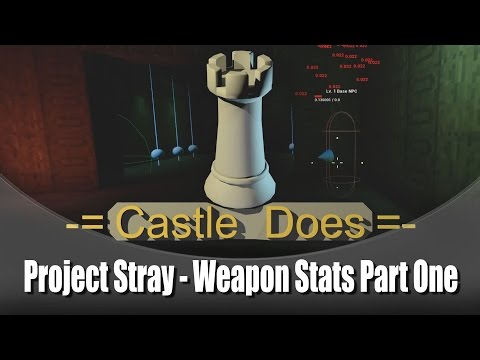 If you like what you see follow and upvote me on Steemit
If you like what you see follow and upvote me on Steemit
Stay tuned for more as I will be making regular content on this project in the coming days.
And as always all feedback is welcome.