Hello everyone I'm Adriano Grasso and some of you know me for being a movie inspired 3D Artist, in my portfolio there are different workflows and approaches, my work is driven by passion and high self motivation and I'm ready to accept any challenges ahead.
I'm looking for any kind of work it can be either paid/royalty/unpaid depending on the amount of work and the requests, I'm trying to engage more the community of Unreal Engine because I find that this might be the right place to start to get great experience.
Software Skills: Maya, Zbrush/Mudbox, Substance Designer/Painter, Photoshop, Adobe Premiere, Nuke, L3DT, Unreal Engine & Cry Engine.
Education: Game Art & Design at The Art Institute of Vancouver
Contact: adrianograsso1991@gmail.com
Skype: adrianograsso1991@gmail.com
https://magazine.artstation.com/wp-content/themes/artstation/images/logo-icon@2x.png
[FONT=Arial Black]Portfolio on Artstation
Work samples
https://cdna.artstation.com/p/assets/images/images/006/977/534/large/adriano-grasso-toolbag-uplox.jpg?1502736773
https://cdna.artstation.com/p/assets/images/images/006/977/502/large/adriano-grasso-toolbag-uplox.jpg?1502736627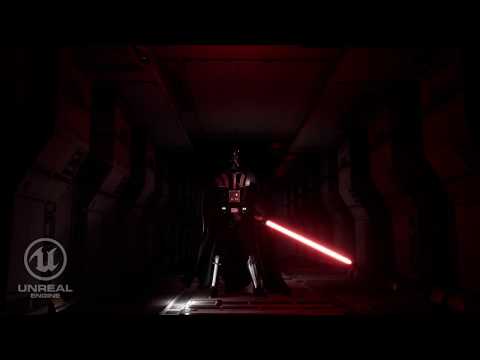 https://cdnb.artstation.com/p/assets/images/images/006/588/153/large/adriano-grasso-1.jpg?1499740193
https://cdnb.artstation.com/p/assets/images/images/006/623/935/large/adriano-grasso-highresscreenshot00001.jpg?1500015656