2D Character Engine
"Create your own customized 2D Character"
[SIZE=4]Mort's Blueprint Haven
Keep track of this project's development through a live stream on Twitch[/SIZE]
I am finally migrating my "Super Metroid Blueprint Project" thread here, or at least the content regarding the 2D Character Engine.
Features to expect from this project
Customizable 2D Character Mechanics such as -
Jump, double jump, wall jump.

Dash, air dash, directional dash, stomps.

Navigation I.E. swim, fly, run.

Actions such as melee attack, ranged attack, multi directional aiming.

And much, much more!
Sprite environmental objects such as platforms, blocks with customizable features I.E. destructible, bouncy.
Game objects such as pick ups
Certain Flipbook placeholder animations.
More to come, no doubt
I am still in the very early development of this project, and will welcome your suggestions.
IMPORANT
I don't plan on setting a price based on the amount of content within the project, but based on how many features that I believe the user will use. With that said, I am aiming between a price of 30$-60$

With all that said, I am looking towards your feedback to assess just how much content I should add to adjust the production length of this product. More content = longer wait.
[CENTER]Here are some videos with the latest features
New Character Preview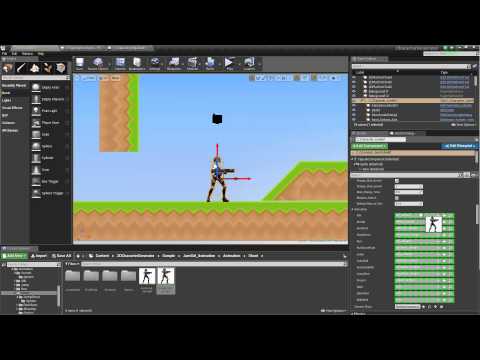 ** Tutorial 1 **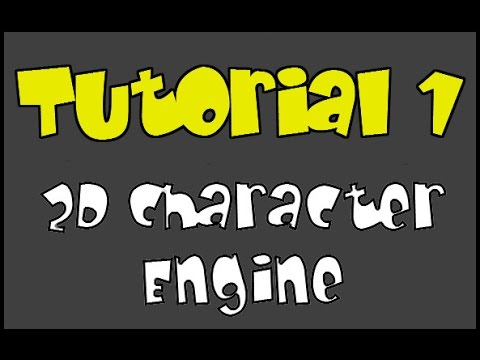 ** Aiming - Short Video**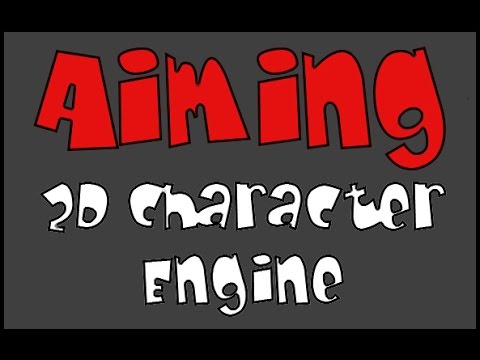 Rope Shimmy - Short Video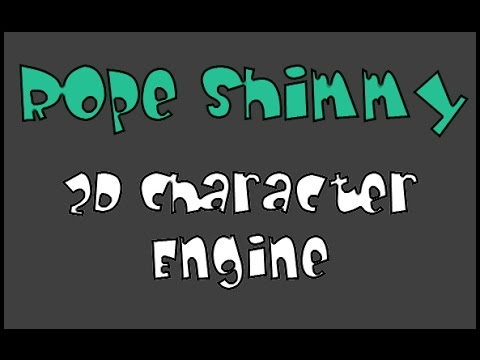 BP Preview (Jump)