Signups for the ZEscape closed alpha are online!
http://www.zescape.net/alpha-signup
ZEscape is a fast paced asymmetric multiplayer team based first person shooter which pits zombies against humans across multiple game modes,
with challenges, upgrades, unique character classes, and huge boss fights.
https://www.facebook.com/ZEscapeGame/
https://twitter.com/MadhouseSoft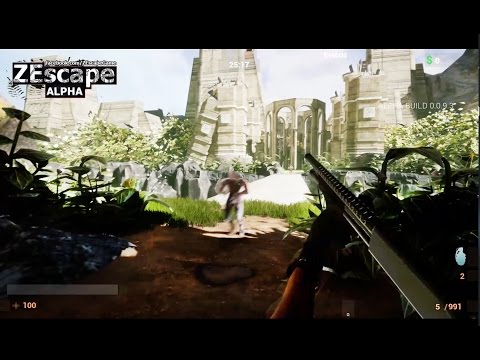 ZEscape has been a solo project I've been working on for about 2 years now and was greenlit on steam last year!
A lot of work and effort has been put into the gameplay and multiplayer stability, still leaving a lot of work on visuals and animations to be done.
Feel free to comment any feedback, I appreciate all input!