Hey all!
I just posted the last video in a series I did for the month of October detailing how I went about starting to finishing a game using only October's free asset pack releases.
Based off of the asset packs released this month it ended up being a two level dark souls style combat RPG where the player has to destroy anchors of a blight in order to purify the land.
This was an idea I came up with from seeing the free asset packs each month and thinking about how well they could fit together into a game.
I decided to do this since I have a hard time finishing my games since they always seem to grow to scales that end up being more than I can handle so this ended up being a good way to restrict myself enough to actually finish a game by giving myself a restriction on what I could use and having to finish it by the end of the month.
I've linked the final video here I show off the end product but check out the previous videos if you are curious in how I did any part of it.
Let me know if you have any questions, hope you enjoy! [HR][/HR]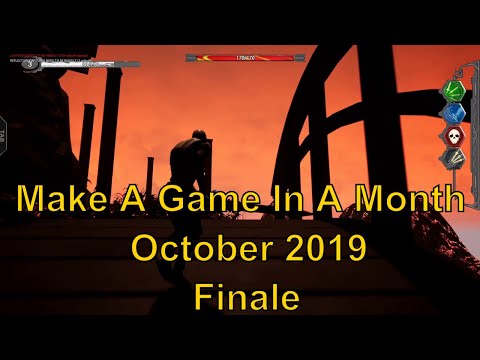 Channel link:
https://www.youtube.com/channel/UCXS…5ZrjpPbxDkJ5A/ [HR][/HR]